Don't Miss These Recent Blog Posts!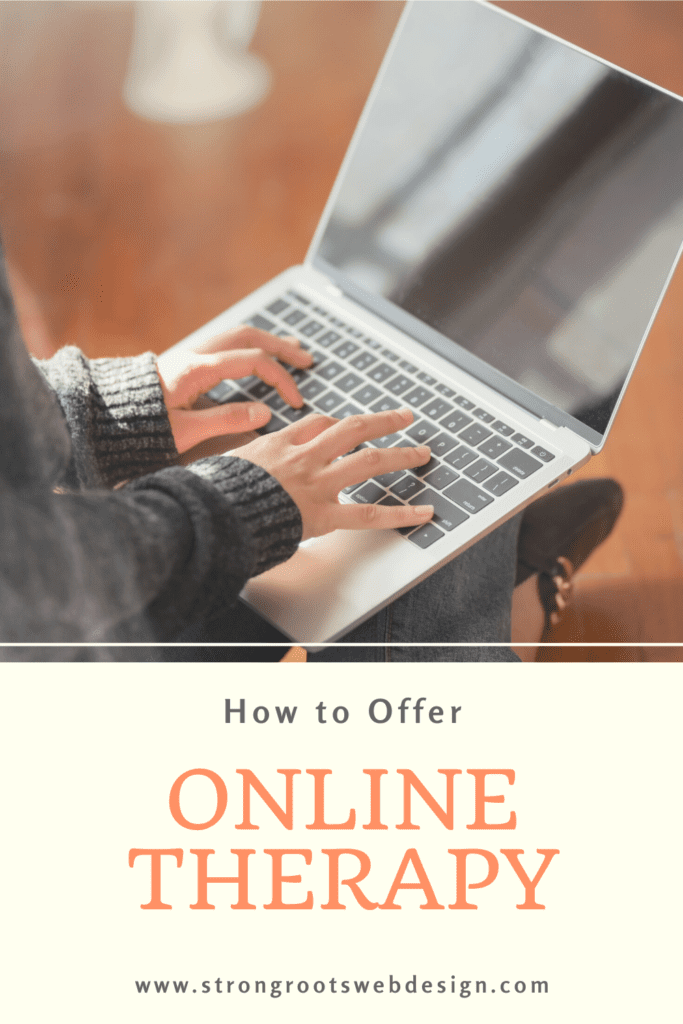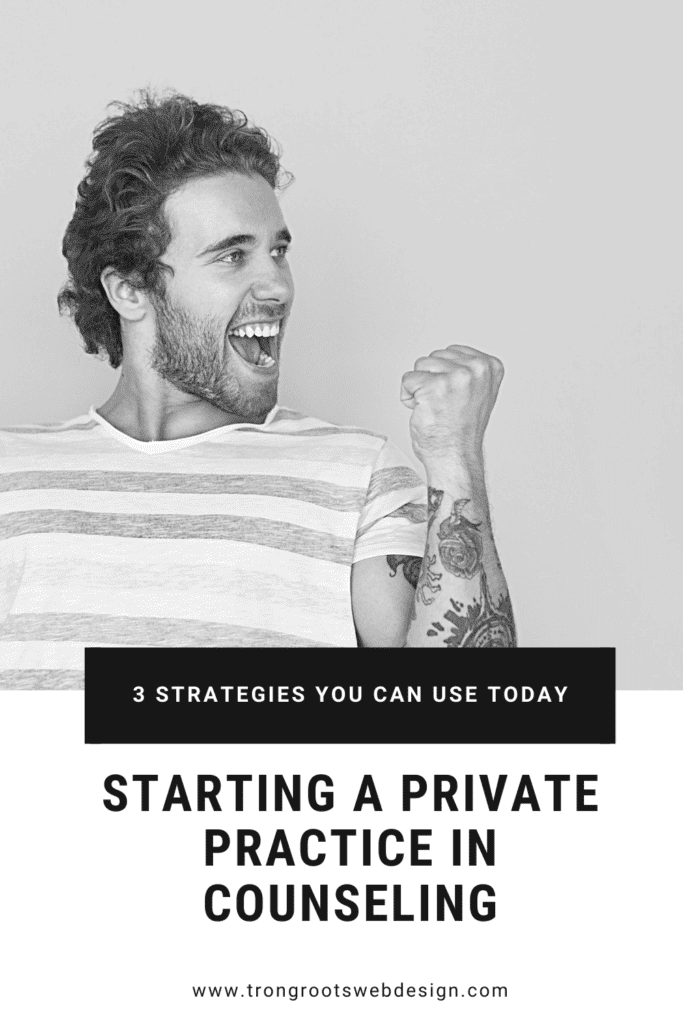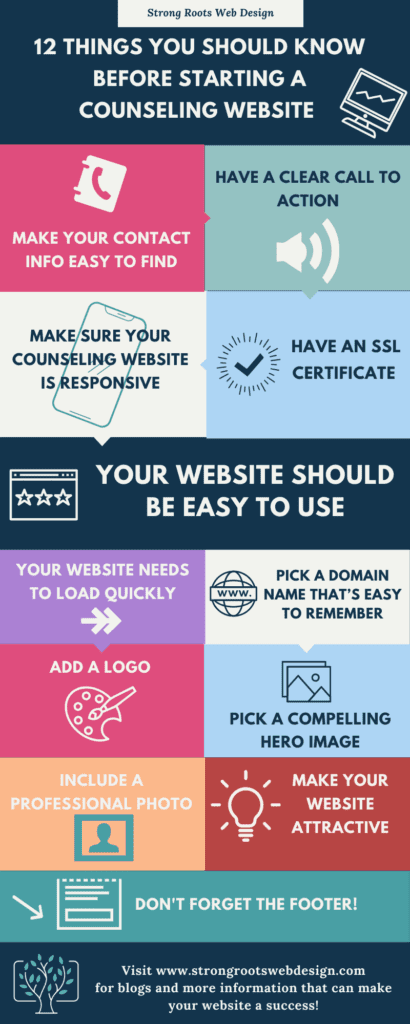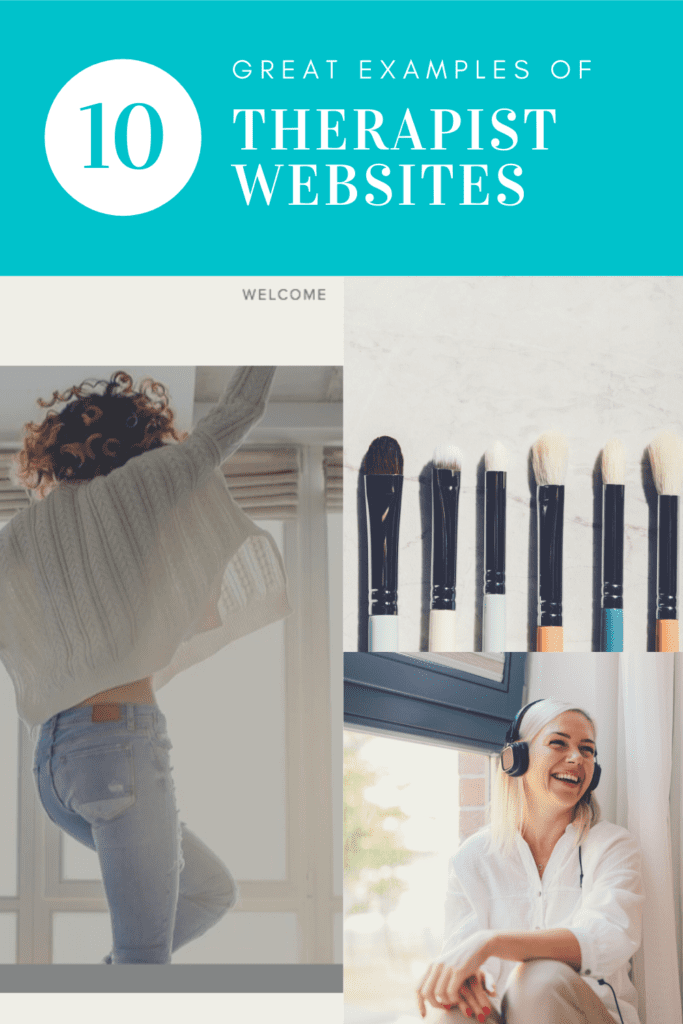 How to Design a Therapist Logo for YOUR Private Practice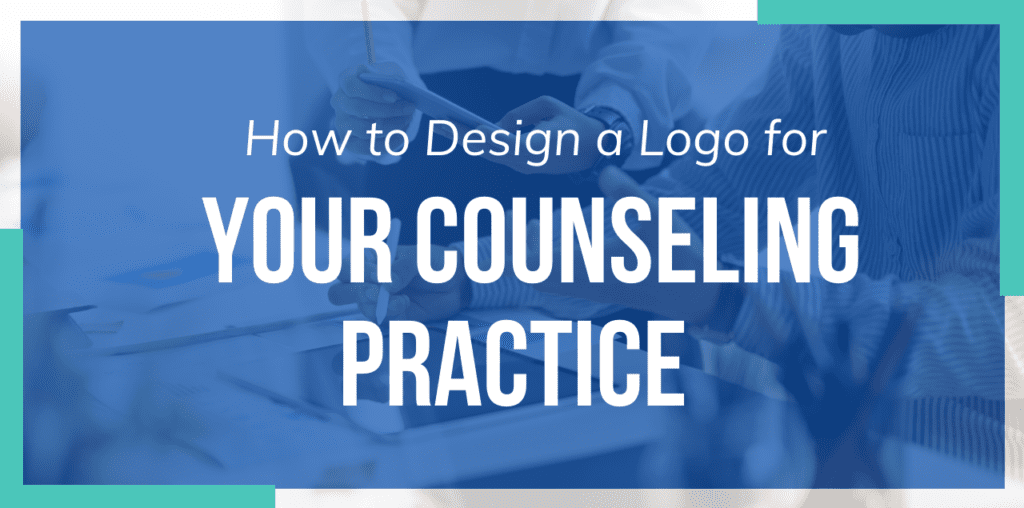 Define WHY Your Private Practice Needs a Logo
There are many reasons why your therapy practice needs a logo. But for the moment, we are talking about the driving force behind your logo design. You need to decide on one, clear definitive goal for your logo. For example, you might specifically want your logo to help you:
Boost Recognition. Do you need your logo specifically to differentiate you from the other therapy practices in your market?
Create Memorability: Are you a new practice? Or is your practice name difficult to remember? You might want a logo specifically to help people remember you when they need your services or refer your practice to someone!
Create Trust. Do you need a logo to look more official and trustworthy? Do you work with a client base that has a hard time trusting their therapist, like domestic abuse victims? Or do you work in a sector that requires a specific professional image?
Reflect Growth and Strengthen Loyalty. Do you have a story to tell? Has your practice grown and evolved since you first opened? Is the logo meant to give your patients and employees a feeling of pride and identity associated with your therapy?
Keep in mind, you will be doing all these things and more. But you want to pick one clear goal that defines why you need a logo. This reason will drive your unique design and message in the design process!
Define Your Brand Identity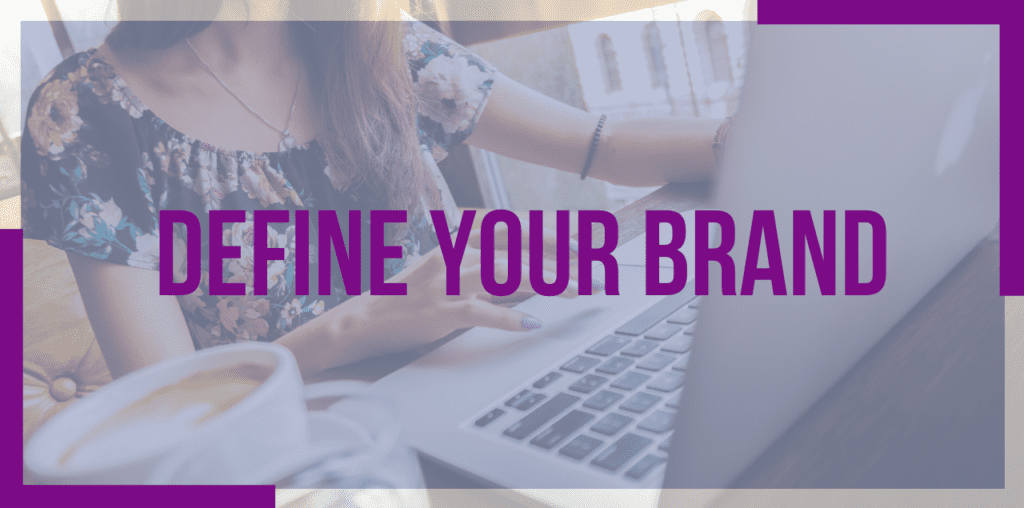 A well-made logo draws on human nature. We are very sight-dependent creatures, and over half our brain is directly or indirectly devoted to memorizing and interpreting visual cues. Studies show we can draw a conclusion about a business, product, or service in less than a third of a second!  A logo can help tip those ultra-fast decisions in your favor.
Not just any image will do! Expert graphic designer Chaya Miller insists, "If I were to give one piece of advice, it is to remember that the primary goal of your logo is for it to resonate with the person/audience you're designing it for."
Your therapy practice has a mission. It has a vision. It has a face you want new clients to see before they walk through your door. Skilled logo designers excel at taking a concept and turning it into a visual form. Every aspect of the logo is carefully chosen to resonate with your ideal audience. Even the colors and font!
When your ideal client looks at a logo designed to appeal to them, they see more than a business name or a symbol. They see someone professional. They attribute that crisp, relatable logo with someone credible. Someone who has their best interests at heart. That first impression goes a long way to making an observer into your future client.
Research What Others Are Doing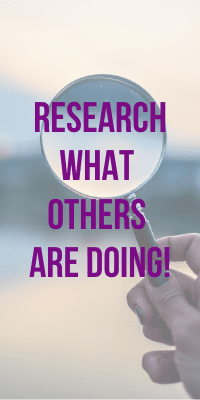 Next, you want to look at what others are doing. But don't limit yourself to just those in your niche. Widen your search to look at a diverse group of therapy practices. Do you see any underlying themes?
Do they use solid, conservative images or flashy graphics and type?
Do they all use a specific type of logo? Do the majority stick to wordmarks or emblems?
Do they use specific colors or symbolism? Why do you think they chose these particular features?
Once you review your competition, you want to look back at your driving goal. How do you want to differentiate your design to stand out? What themes and similarities do you want to keep to help your potential clients recognize you as a therapy practice?
Decide How You Will Design the Logo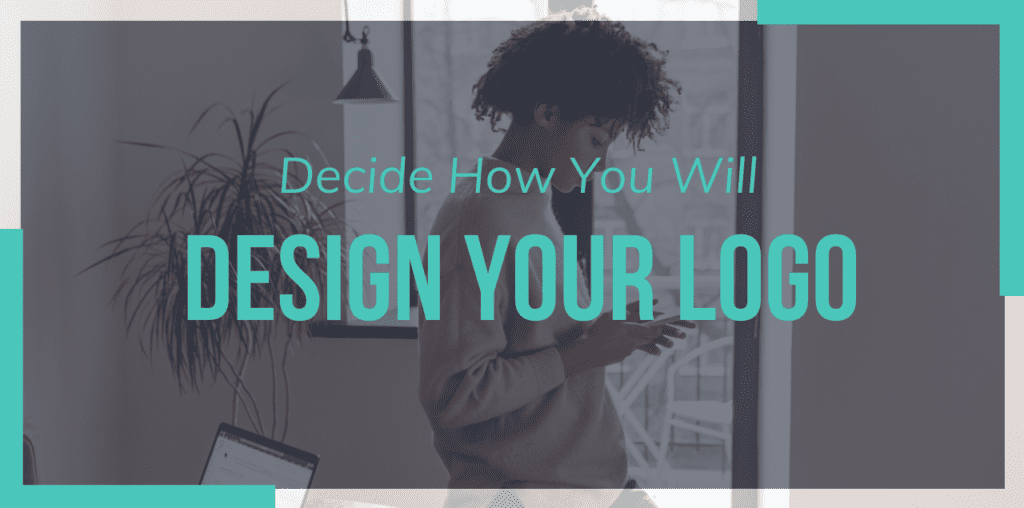 Now its time to design the logo that fits YOUR therapy practice. You have several options available, each with their pros and cons.
Do it Yourself. This is the most cost-effective, given there is no cost to you aside from time and materials. However, most people have a hard time turning their abstract thoughts into visual images. Others lack the skill or experience to design a logo with an impact. For most therapy practitioners, it is more practical and efficient to outsource.
Use a Logo Builder. These are a cost-effective way to create a simple design, and you still have full control over the process. However, logo builders are extremely limited. You might not be able to replicate the image you have in mind. They are full of dated or generic fonts and images that do not convey emotion.
They are not unique either. Those same icons are used by hundreds of other businesses that used the same option! And worse, they will not tell you if your image is too stiff or reflects your brand identity. While it is an excellent way to convey an idea to a human designer, it is not a great option for a lasting image.
A Friend. While friends with artistic ability are likely to offer a discount, they suffer the same limitations as you would if they are not trained in logo design.
The Gig Economy. There are sites like where you can find someone that creates logos for as little as $5. It can be an option for people on a shoestring budget. With one of these sites, you can have a logo fast and cheap.   There are, however, several issues to take into account before using this option. The first, and perhaps most important, is to consider the possibility that you may be (unintentionally) taking advantage of someone and not paying him or her a fair price for their work. These sites sometime foster an environment where individuals who are desperate for work put in a tremendous amount of work for far less than what would even amount to minimum wage. Please, if you are considering using one of these sites, do some research into that site first, to ensure that the individuals who do work on that site are being fairly compensated for their work.  Even when you can find a site that you feel is ethically run, working in this way can be like buying a lottery ticket. Many of the logos sold on these sites are presented as being "original work", when in fact the images are taken from other places, often in violation of copyright laws. Again, research is crucial.
A Professional Logo Designer. A professional is the most expensive option, but you get a lot more for your money. A professional has the training. They have the portfolio, references, and testimonials to show you their quality before you hire them. They know the questions to ask to understand your vision and goal. And most importantly: They know how to create a memorable visual symbol that reflects your goal, message, and brand identity.
Communicate with Your Designer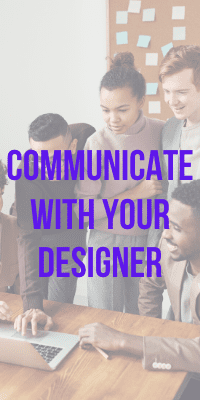 Do not expect instant success. When you begin the process, make sure to get multiple designs and variations. You want to take the best of all these designs and condense them into one image.  When you are ready, show your design to a test market. Make sure to ask specific questions like:
What message does it convey to them?
Does it seem generic or unique?
Is it attractive? Are there parts that do not seem to 'fit'?
Is it easy to recognize?
How would they describe the logo to someone that never saw it before? (This one is ESPECIALLY important! You want to make sure people can easily point new clients to you!).
Is it consistent with what they know about your therapy practice?
Once you have decided which option works best for you, it's important to understand clearly how to make the most out of the logo design process, so that you can get the most out of it. We'll discuss that next!
Did you like this post? Share it!
 I help counselors and therapists  have a bigger impact on the world through better client connection. I do this by creating beautiful visuals and strategically designed websites.