About Us -
Professional Therapist Website Design
You've got real passion for the work you do.
You put a tremendous amount of effort into getting to where you are today.
And because of all that hard work, you are able to make a real difference in the lives of your clients.
But all too often, I hear from therapists who are
overworked, overwhelmed, and underpaid.
I talk to therapists who are feeling burned-out because there always seem to be so many things to do.
Therapists who want their practices to grow but feel like they're spinning their wheels.
Therapists who want to specialize, or slow down, or grow from a solo practice to a group practice, but they feel that they can't grow in the way that they want to.
Want to get away from working with insurance companies
Have an old website that you made yourself, but you're embarrassed to send people to it
Don't get enough clients in your areas of expertise
Have empty slots in your schedule
Have to see more patients than is comfortable, in order to pay the bills
Want to start offering online counseling or coaching
Feel like your practice just isn't where you want it to be
But here's the good news. . .
Done right, your therapist website can be an incredibly powerful tool. 
A well-designed, strategic website is like an awesome office assistant, a lead generation tool, and a practice-ambassador all rolled into one!  Your website can attract the right people, tell them all about how awesome you are and how you can help them, and even start the process of turning them into real clients, all while you are running your business, seeing other clients or even out enjoying your life!!
I help therapists connect with more people and have a bigger impact on the world through beautiful websites and strategic design.
I specialize in working with therapists because I know they are good people doing good things, and I can always feel proud of helping their visions come to life.
I'm a busy mom of four (translation: I multi-task like a BOSS), a nature lover, and a huge fan of The Big Bang Theory.  I live in the Washington, DC metro area with my husband, kids, and an Australian Shepherd who never listens to anything I say.
I'd love to chat with you! Schedule a discovery call with me so that we can start a conversation.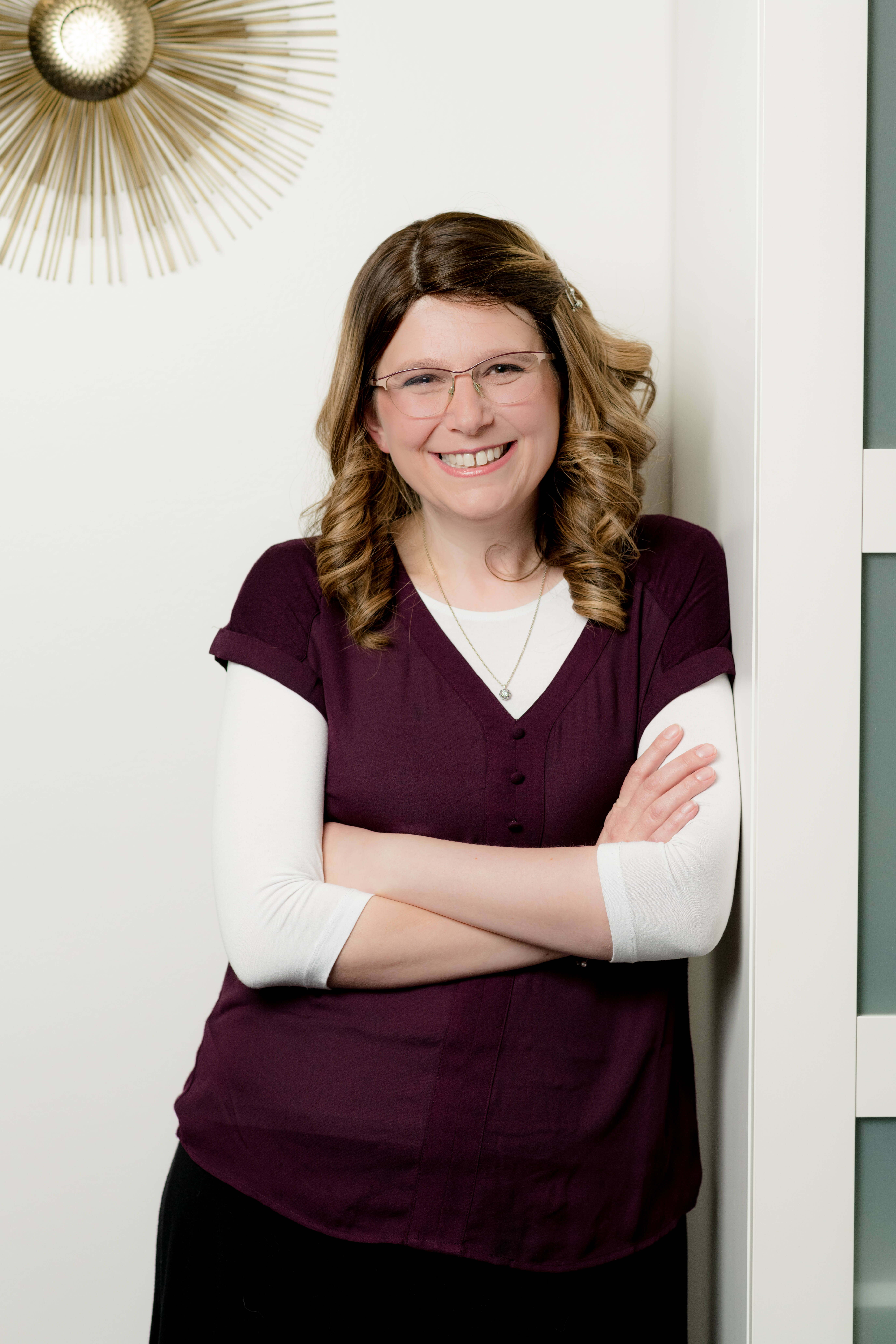 My Core Business Values . . .
Find out more about how we can be a fantastic team!
Schedule a free discovery call!
Featured Website Designs . . .
IncredAbilities
Occupational Therapy Website Design