Web design for Counselors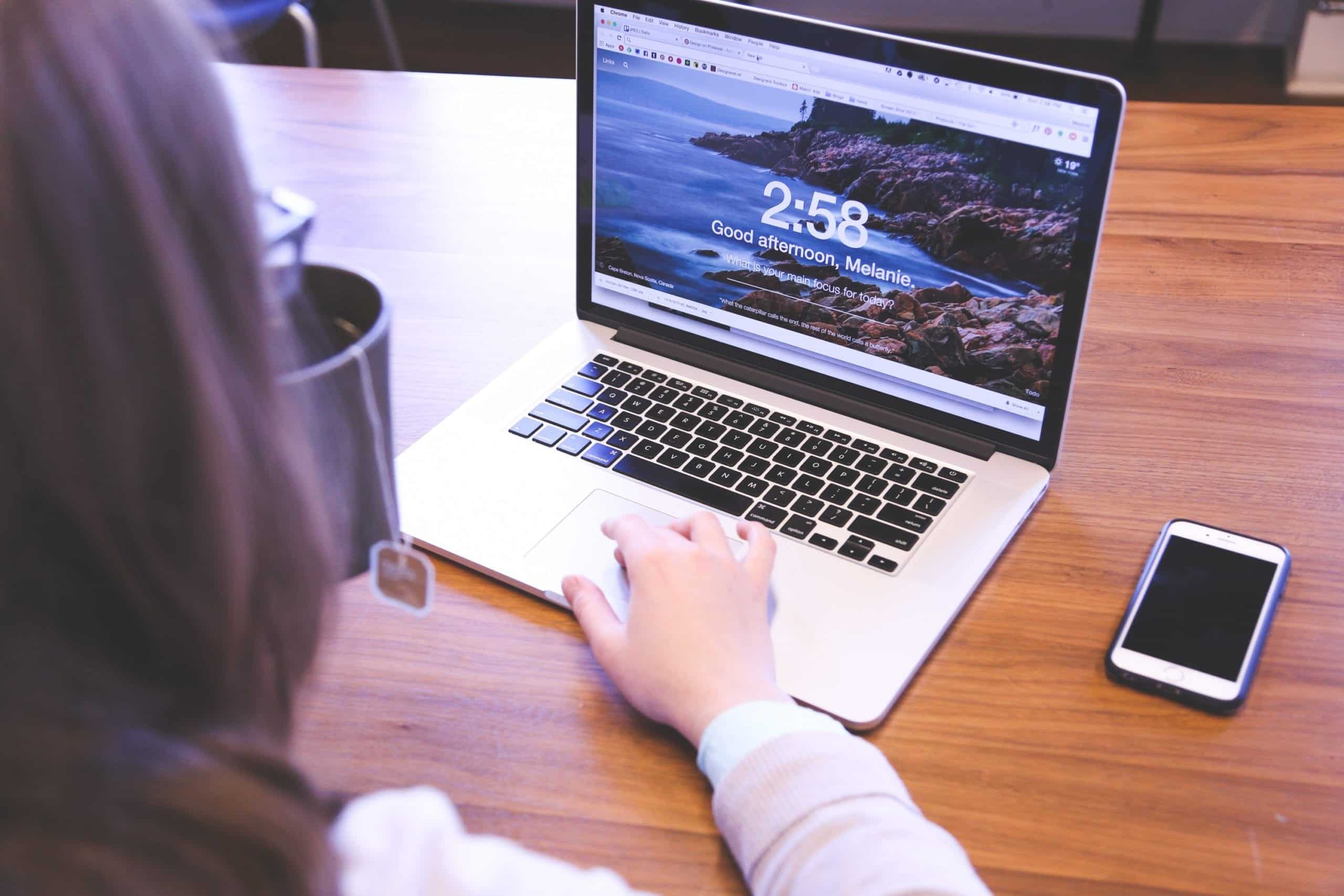 As a therapist you understand that words are important, but you may not fully realize the importance of professional, high quality web design for counselors. 
As a counselor, you bear the responsibility of helping people resolve their psychological, social, and wide variety of personal problems they might be dealing with. You are in the profession of using your words in a therapeutic manner to help your clients overcome their challenges and create positive change in their lives.
Knowing the value of the expertise that you share with your clients, it is natural for you to imagine how that impact could grow and be magnified if you had your own private practice. But venturing into the world of business ownership can be daunting. The thought of not only meeting your clients needs, but also managing and running your own business can be overwhelming. You begin to put the pieces together, but you need a way to reach more people. (If you're just starting out, read our post about getting started in private practice here!)
It is at this point that many therapists start to first really explore putting together a website.
Creating a website for a counseling practice takes quite a bit of careful forethought. First impressions are very important, so it is crucial that you use the right words. You want to use your website to the full extent of its potential, and not lose people once they visit your site. Poor design, poor functionality, and sub par content, or lack of proper site security, can all lead to website visitors clicking away within seconds of landing on your page.
Also, be cognizant of the fact that people will talk about your website and share it through various mediums like text, email, or social media platforms. This applies not just to the content and images on your website itself, but also any social media posts you may create.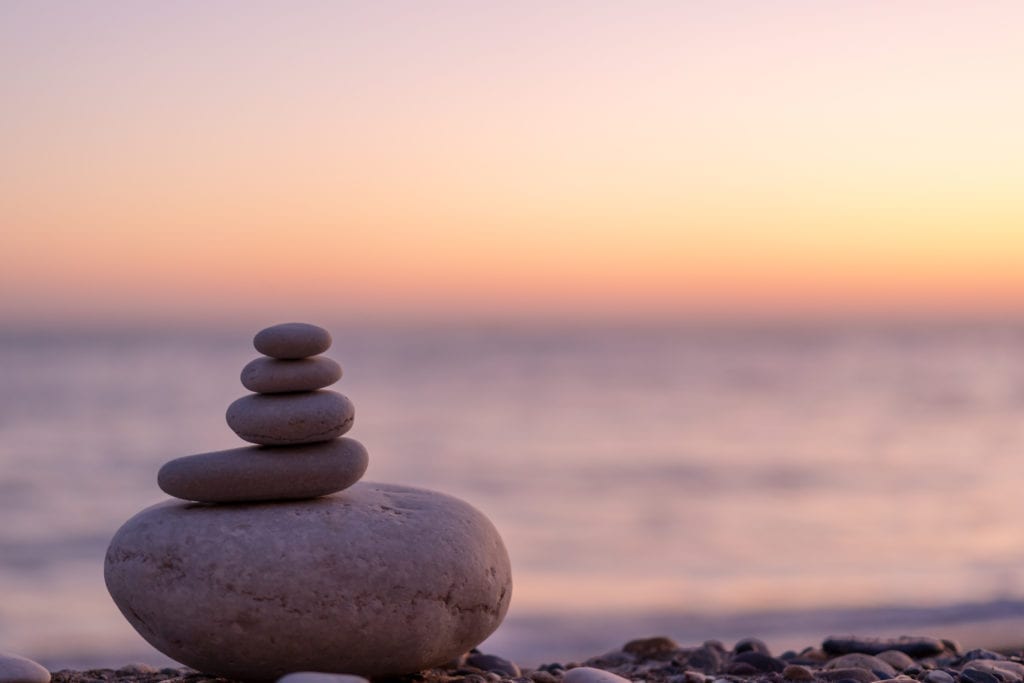 You're a counselor, which means that you are a pro at empowering and healing with words. But let's be honest, when you're not directly interacting with a client, it can be rather difficult to get the creative juices flowing to slap on some quality content on your page.
You may be an expert counselor, but it's important to remember that you don't need to be an expert on everything. In fact, it is a better use of your time, skills, and energy, to delegate those tasks that are outside your skill set, and focus on the jobs that only you can do – such as your one on one work with your clients. 
Many business owners will share the insight that their businesses work better when they do not try to do everything and anything themselves. As a professional with a high level of expertise in counseling, one thing you will learn about business is that you will actually do better if you do not do everything yourself.
But even if you find that it is in your best interest to outsource your web design and web copy to experienced web designers and writers, it is still crucial for you to understand the fundamental characteristics of a successful website. 
You do not need to understand all the ins and outs of the actual work of creating the site itself, but it IS important for you to know enough to be able to recognize when a counseling website is done correctly, and what the fundamental principals of web design for counselors.
1. Make Your Website Friendly and Welcoming
When I speak to clients, we often discuss the look and feel that a site should. This is because, in the same way that a physical room's design can have an impact on a physical visitor, a virtual setting can also impact the way a person feels, and influence how they behave. Successful Web design for Counselors is all about creating connection and breaking down barriers between you and your potential client. 
If creating the right feeling of relaxation and comfort is important in your physical office, it makes sense that winning over and retaining an audience for your brand is dependent on creating a positive virtual environment. 
Remember, now that you have stepped into the realm of business, it is imperative that you create an authentic brand. Be you. Allow your personality to radiate from the screens of your potential clients.
From your website and style of writing, they will be able to get a sense of whether they could actually see themselves in a counseling session with you. You don't want to use too much high-level technical jargon. That might make you come off as intimidating.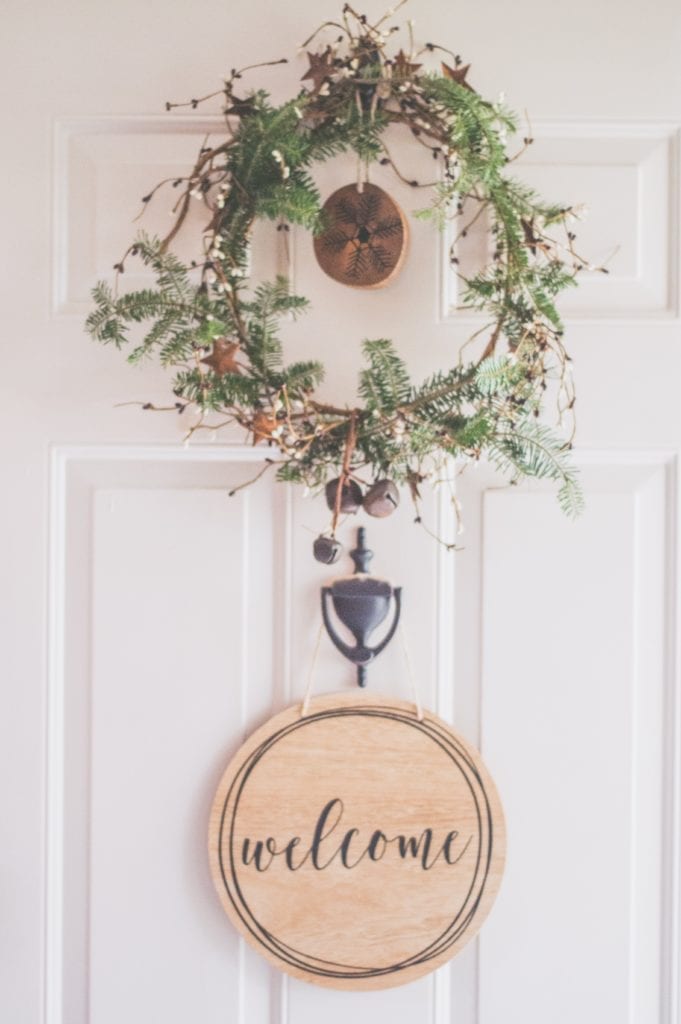 People want to know the real you. While it is important to keep the branding aspect in your mind, remember that your webpage is an opportunity to make a first impression on potential clients. You're building a relationship without even being face to face with them.
With that said, have a relaxed mood and create an environment that will make people comfortable. You can be professional, but you don't need to be super formal. Make them laugh. Let them know that you are welcoming them with open arms, and that when they come to speak with you, that they will not be judged.
2. Be Transparent About Your Business
Have you ever visited a website and had no idea what the purpose or goals of the business were? You probably have. Those sites are everywhere.
The last thing you want potential clients to be is lost when navigating your webpage. Therefore, ensure that you are honest and trustworthy about the services you provide.
Use clear, direct language. Inspirational quotations and pictures of landscapes are lovely, but they do not help a website visitor understand whether or not you have the skill to help them fix the problem they are facing in their lives. Remember that they may be in distress. Make it easy for them to understand how you can help them, and make it clear what steps they need to take to set up an appointment to see you. 
Potential clients of your services should be able to go to your webpage and know exactly what they are getting into. Ensure that it is intuitive and easily navigable so that they can find key information like payments, insurance, or types of sessions.
Write concisely so that you don't convolute your message with superfluous details and anything that doesn't add value to your message and mood. Be direct and ensure that the site is optimized in a manner that allows visitors to find what they need in as few clicks as possible.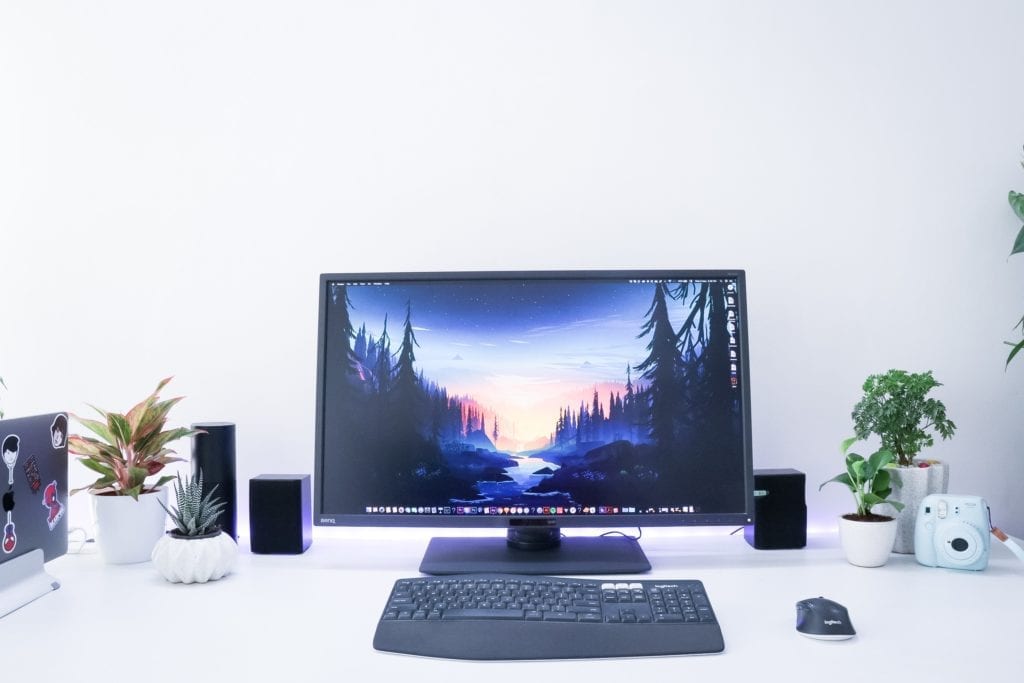 3. Be Concise, but Give Details
Readability is a huge thing, especially in web design for counselors. Have you ever gotten an email that was more than 5 un-spaced lines, and you decided to get back to it later? The same principle applies to your webpage. As a therapist, people are looking to you for answers.
In this day and age, people want answers fast. If there is too much content on the page, they will be unsure about whether they should pursue you as a therapist.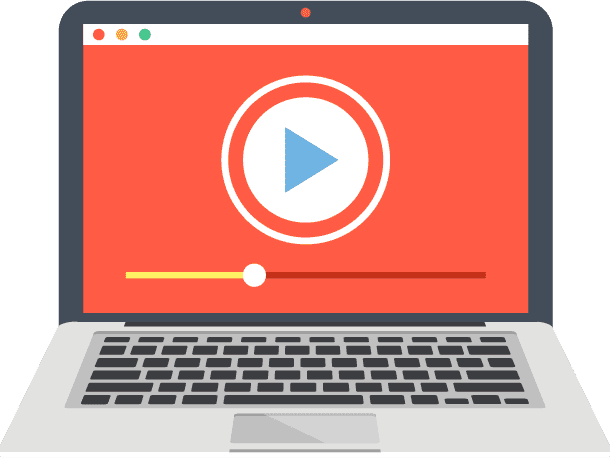 On the other hand, you shouldn't say too little either. If you say too little, visitors may question your credibility as a person or, more importantly, a therapist. If you say too little, you risk coming off cold or impersonal, which will lessen your authenticity, and you don't want that.
It is far easier said than done, but a balance needs to be struck. Separate and delineate the sections using big, bold headers. Make sure you use nice pictures to evoke a positive image of your therapy practice, and if you feel like you can truly connect with visitors, drop a video in there.
Final Thought
Expressing yourself on your own website doesn't have to be an uphill climb. Following these suggestions can be a great start to creating a site that is a true reflection of what you do, and can help your practice flourish. If you'd like to discuss things more, don't hesitate to sign up for a Discovery Call with me. 
Do you agree with the points made in this post?
What is the first thing from this article that you are going to take action on? 
What questions do you have about what you've read? 
Leave a quick comment below and let me know!
Did you like this post? Share it!
 I help counselors and therapists  have a bigger impact on the world through better client connection. I do this by creating beautiful visuals and strategically designed websites.