Don't Miss These Recent Blog Posts!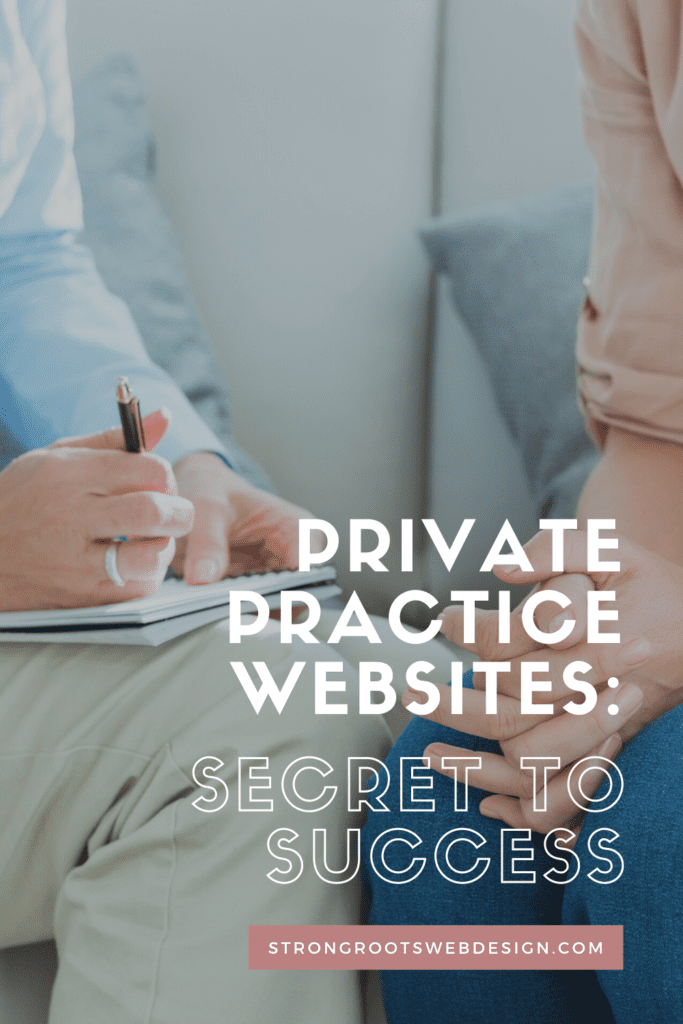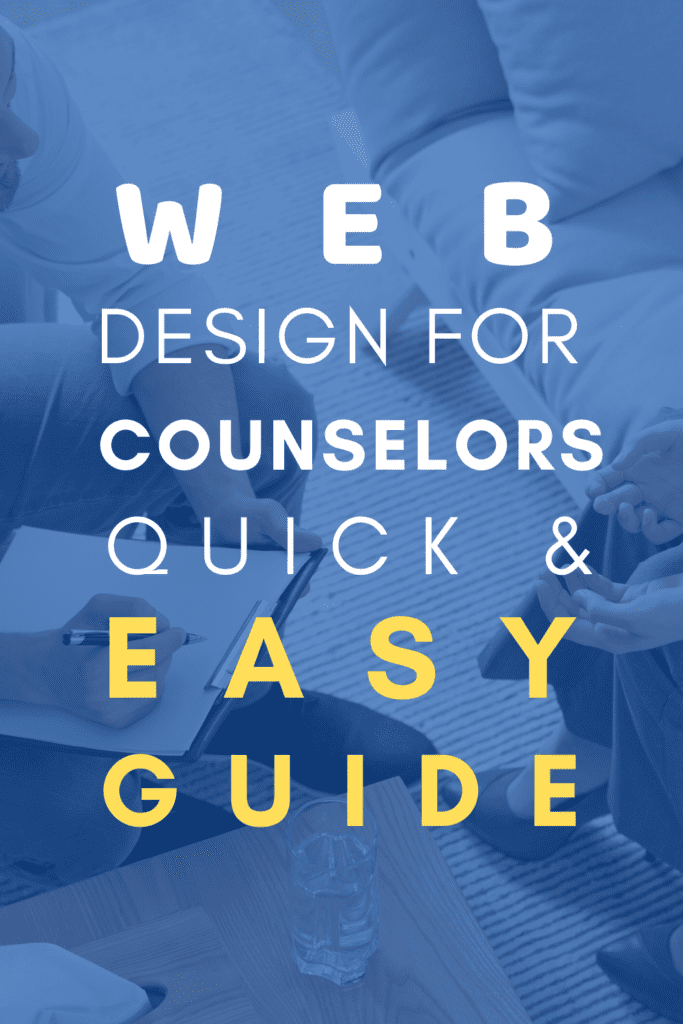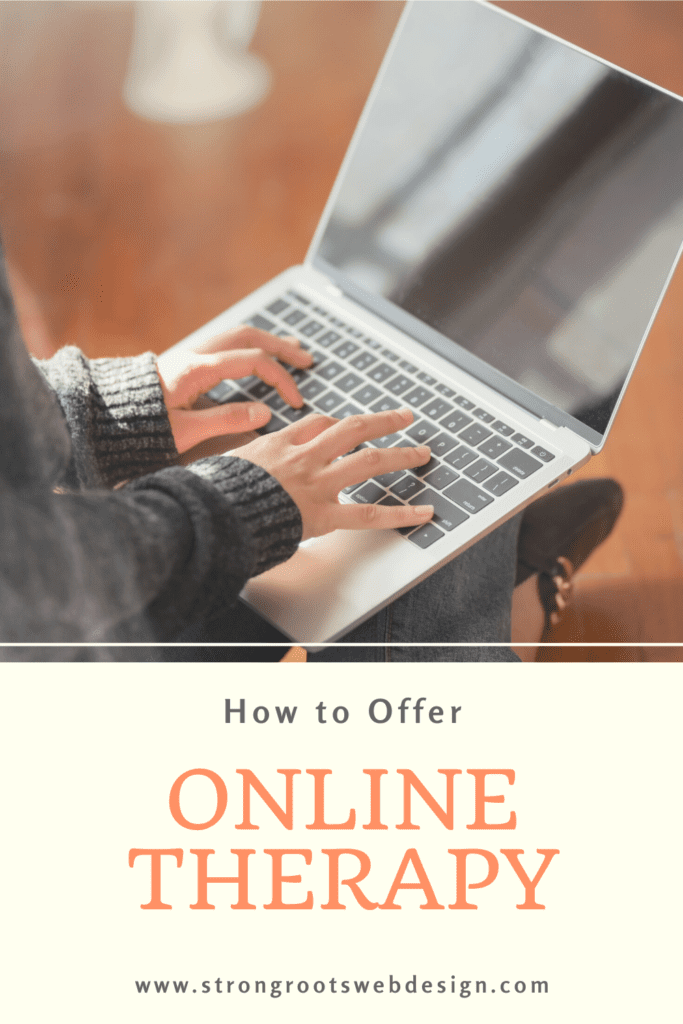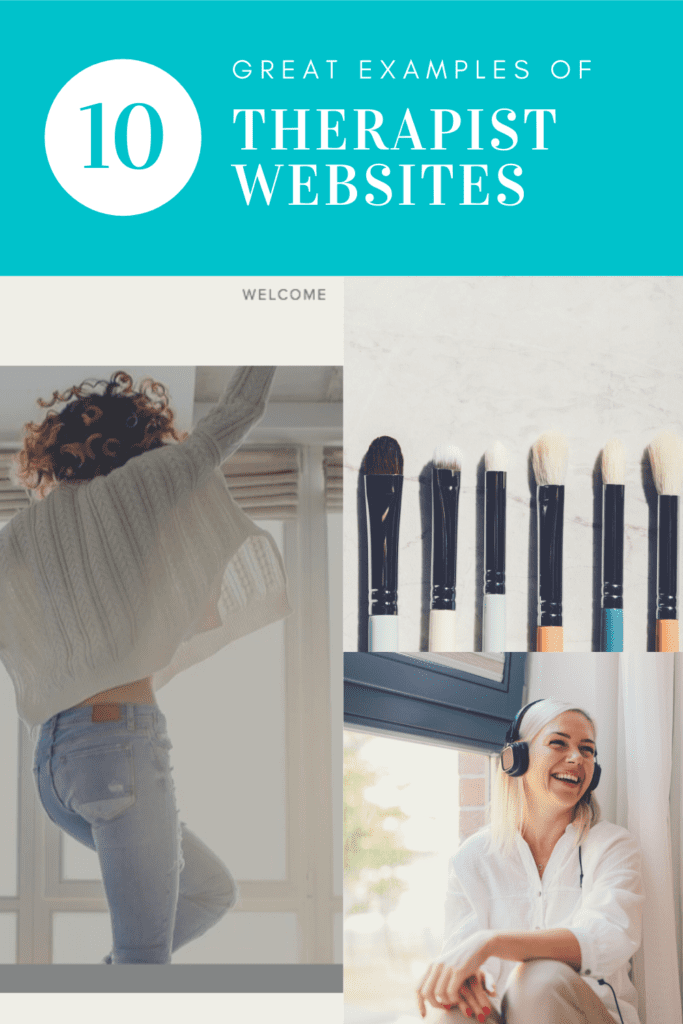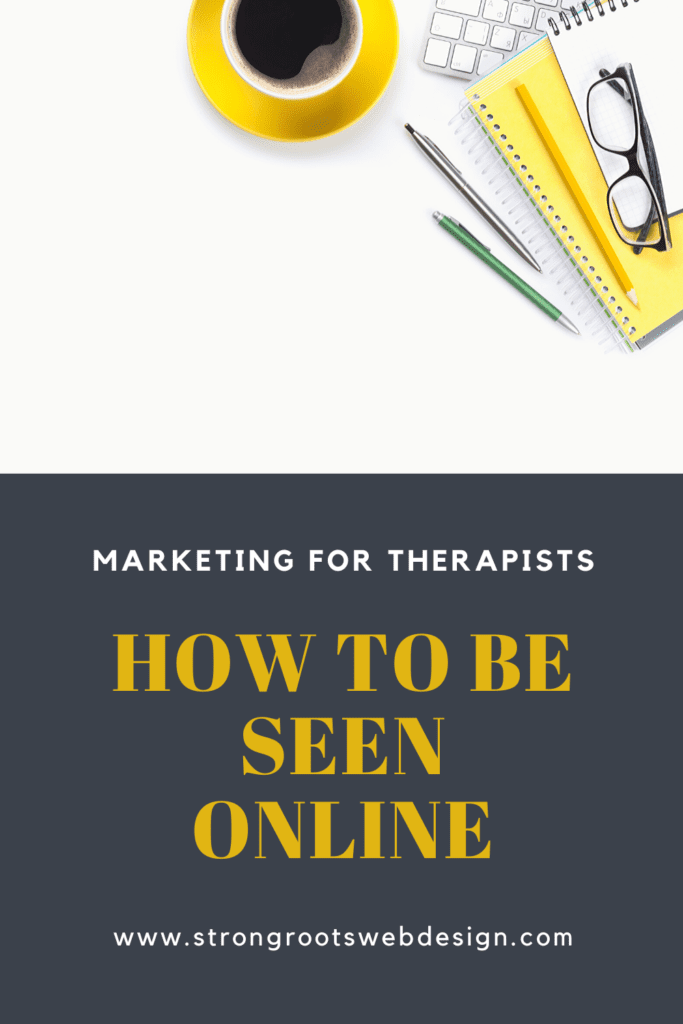 How to Work with a Logo Designer for Your Therapist Logo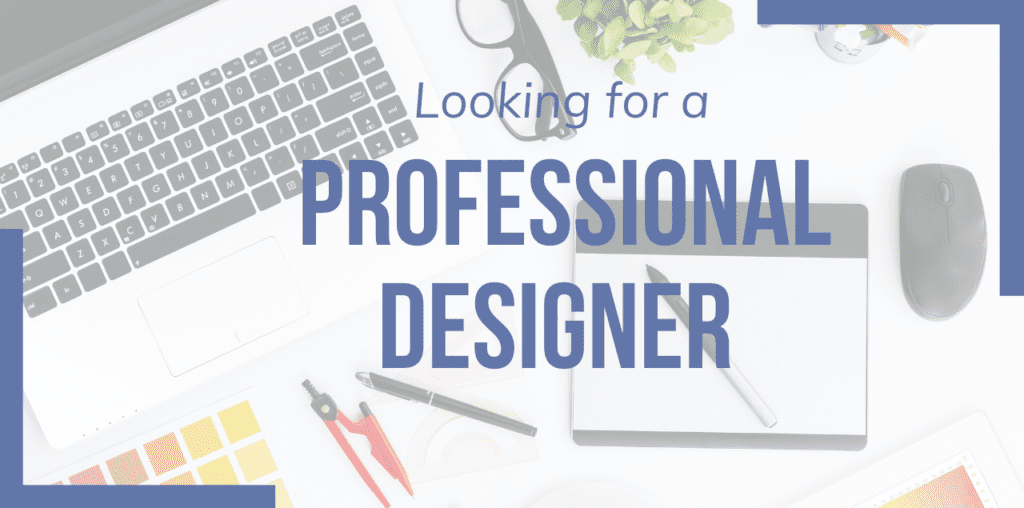 Once you have found your inspiration and know what you want to convey in your logo, you will want to consider all the benefits of hiring a professional logo designer. But how do we make sure the logo design process goes smoothly?
The two key components are research and communication. You want to make sure you have everything ready to present. You want to make sure the logo designer is a professional. And you want to make sure you communicate clearly and effectively to help your logo designer turn your concept into reality.
If you follow the guidelines below, you will be well on your way to a smooth logo design process.
Looking for a Professional Designer
Your logo is a cornerstone of your brand strategy. Make sure the person you hire has the training and experience to make it shine as it should! There is a vast difference between a moonlighter and a professional specializing in logo design.
You want to find someone with:
A credible website or other online platform. First, you want to protect yourself from scammers! Look for the same red flags you would when you shop online. Is it well designed or hastily slapped together? Does it look generic? Or are there personal touches like a picture of the designer in the about page? Do they have a business URL, or is it a random series of letters? Do they have any amount of social media presence to show they have been around a while?
A Strong Portfolio. Look for a robust range of logos they designed. Preferably, they also have links to websites or photo images of the logo in action.
References. A professional designer should also have referrals or endorsements you can contact. While you are not obligated to use these references, they help ensure you are working with an experienced logo designer and not an amateur or moonlighter.
Social Proof. Un-editable reviews (think things like Yelp, Facebook, and Google Reviews), testimonials, and case studies demonstrate their experience.
Training and Affiliations. While it does not prove quality, online badges that announce their certifications and memberships to professional design organizations demonstrate that they are serious about their work.
If you find a professional logo designer with everything above, you will dramatically increase your chances of an amazing logo design experience. 
Outline What Matters Most to You
You might think that, since you're working with a professional, they will be able to figure out just what you need with little help from you. But the truth is that a designer is only as good as the information that you provide. In order for the designer to give you a logo that is a good expression of you and your brand, then you have to be able to really articulate who you are and what your brand is.
At minimum, you want to be ready to provide your designer:
Your Goal. In chapter four, we briefly went over deciding 'why' you need a logo. This is going to be a driving force in their design. A single sentence like "I would like a logo that will make me look friendly and trustworthy to new clients."
Your Ideal Client. This will help your designer narrow down the type of logo, font, and images that will work best to grab their attention.
Your Current Branding. If you have an older logo, specific colors you use on your website, or other brand features, include pictures or links. This will help your designer create something that will fit perfectly within that brand.
Your Plans for the Logo. Do you need it to scale tiny so you can use it as a mini avatar or favicon? Are you a practice that uses road signage? Will it be used to brand lead generation magnets? This helps your designer decide what logotype and design will scale best for your needs!
Sketches and Examples. If you have an idea of what you want the logo to look like, providing descriptive text, illustrations, and examples help them design something close to what you envision.
Be sure you have these ready for your logo designer. It will help make the whole process smoother and faster!
Schedule a Meeting or Consult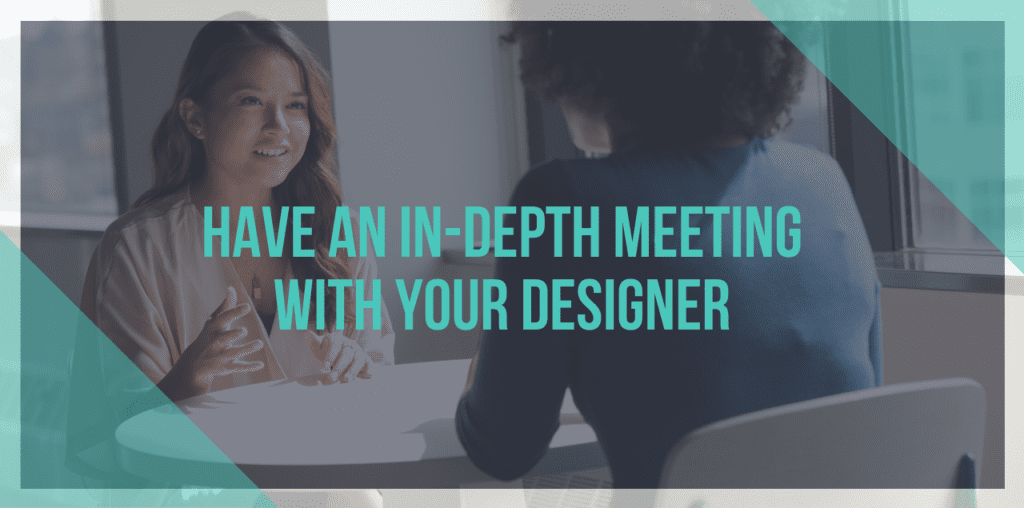 Logo design is highly visual. It can be difficult to convey everything in a text or email. Before you officially start the project, sit and have a live chat with the designer. You can meet face to face, talk on the phone, or use a voice app like zoom or skype. This will help ensure you are both on the same page. It also gives them insights into your tone, personality, and other factors that a text cannot convey.
During the call, you want to make sure you go over:
The Scope
The timeline, milestones, and deadlines
Realistic goals
Preferred communications. Both for questions and for milestone submissions. For example, you might want them to text you with questions and email the submissions.
It does not have to be exceptionally long. In most cases, 20 to 30 minutes is all you need to help them get started. It will save you both time in the long run, and it often dramatically reduces the number of necessary revisions in the process.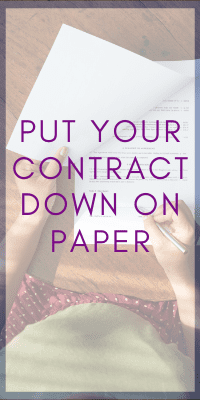 It might feel unfriendly to ask for a written contract. But having your agreement spelled out in writing doesn't just make things more professional, it also protects both you and your designer, but clearly laying out expectations and making your agreement explicit. Doing things "on a handshake" might feel like the "nicer" thing to do, but you will actually better preserve your relationship with the designer if you keep everything clear, professional, and in writing. After your call with the designer, make sure you both have the scope of the project in writing. At minimum, an email or other non-editable acknowledgment. Make sure the written agreement includes:


A summary of the scope
Expected milestones and deadlines
A list of the sizes and file types for the deliverables. You want at minimum jpg, png, and preferably a tiff. You also want a solid and a transparent background of each. Make sure the posted file size will scale to your needs.
The number of revisions included, and the price for further changes if necessary.
The price and how they will be paid. This includes any deposits, milestone payments, and due dates for final payment.
Memories can be fallible. A document outlining the project in detail helps avoid any confusion for you both in the future.
Practice Effective Communication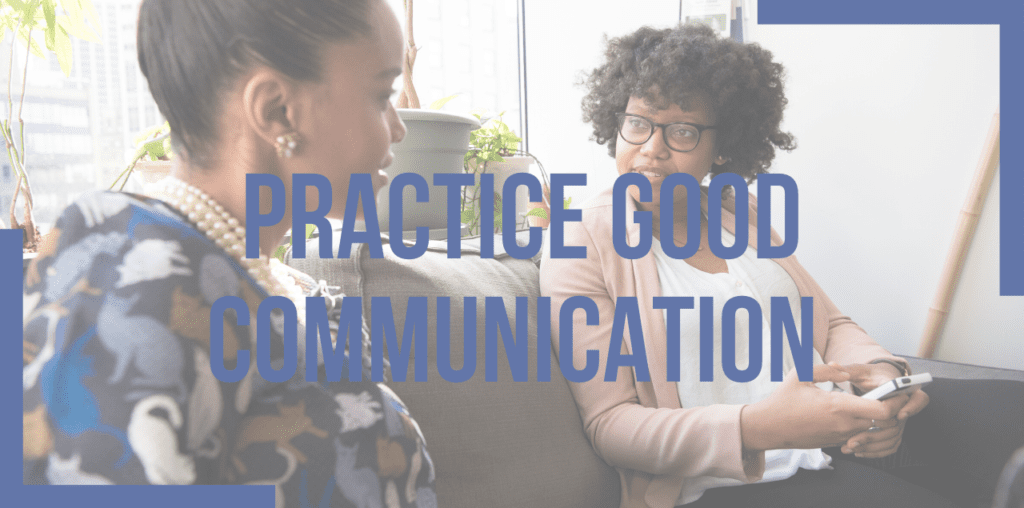 Communication is essential in effective logo design. Some people feel awkward when working with a logo designer or a contract worker for the first time. Fortunately, it is no different from other communications around your office!
Treat your designer like you would a client, employee, or business partner. Be readily available, follow up when you say you will, and try to answer their inquiries promptly. Make sure they have everything they need to succeed. Trust them to get the job done when they say they will. Follow up if they do not check-in when they say they will.
The keys to success with your designer are to communicate frequently, to give honest and respectful feedback, and to listen to what they say in addition to expressing your opinions.
If you practice all the same communication practices as you would use in your office, you will make help the project run fast and smoothly.
The process can feel overwhelming, but the hardest part is the first step. Once you reach out to your professional logo designer, it will move forward at a great pace. Especially if you provide them all the communication and materials that they need to do an excellent job for you.
Once you have this wonderful logo, how exactly can you make the most of it? That's what we'll discuss next. 
Did you like this post? Share it!
 I help counselors and therapists  have a bigger impact on the world through better client connection. I do this by creating beautiful visuals and strategically designed websites.