Don't Miss These Recent Blog Posts!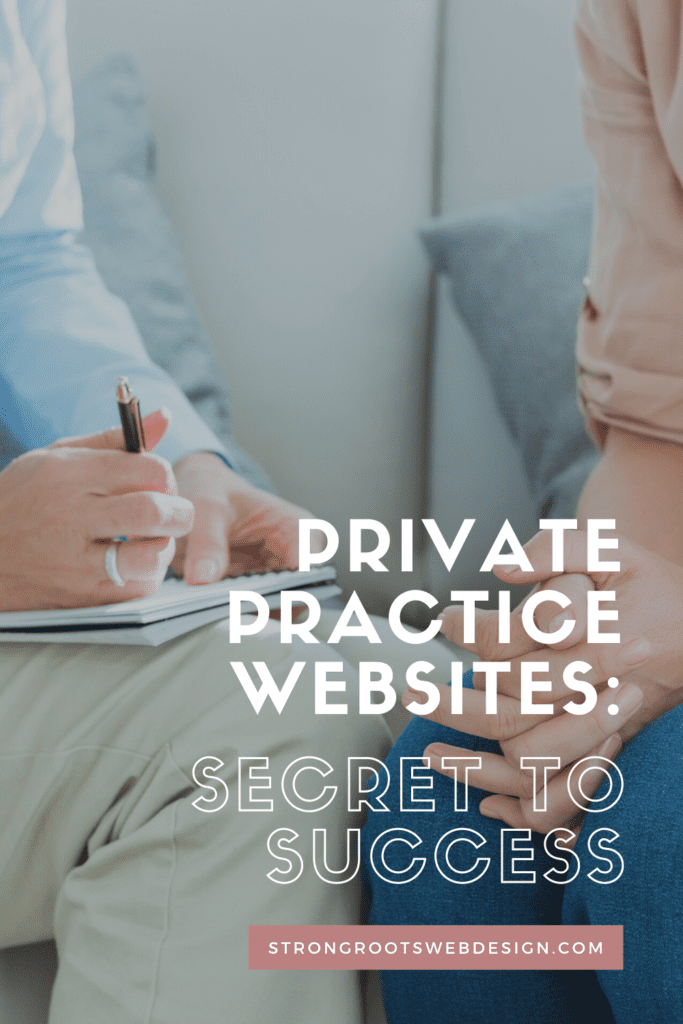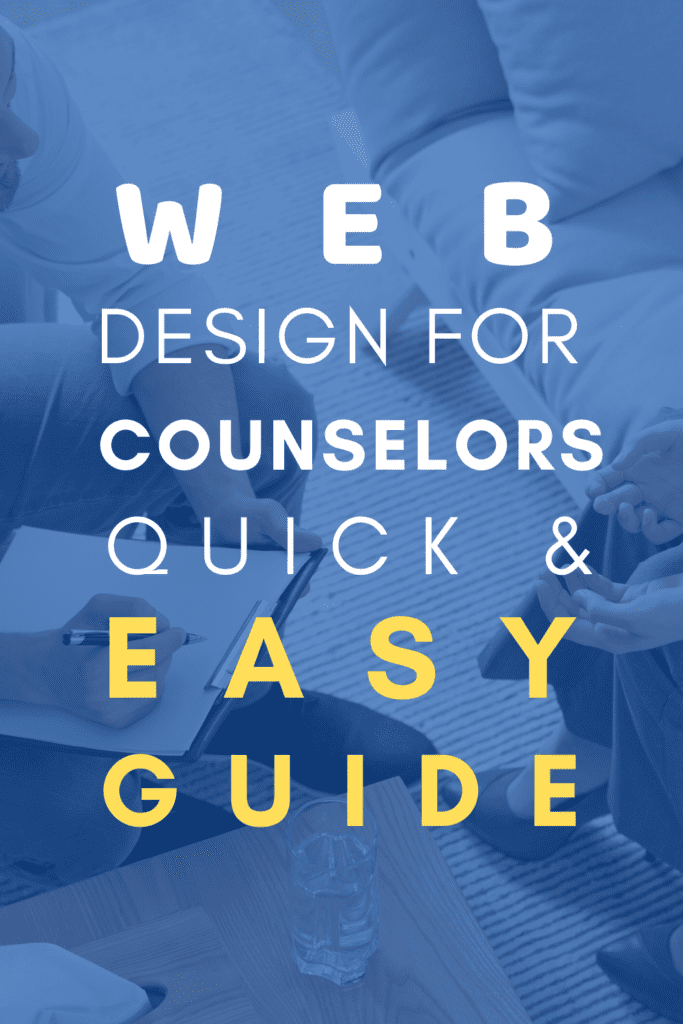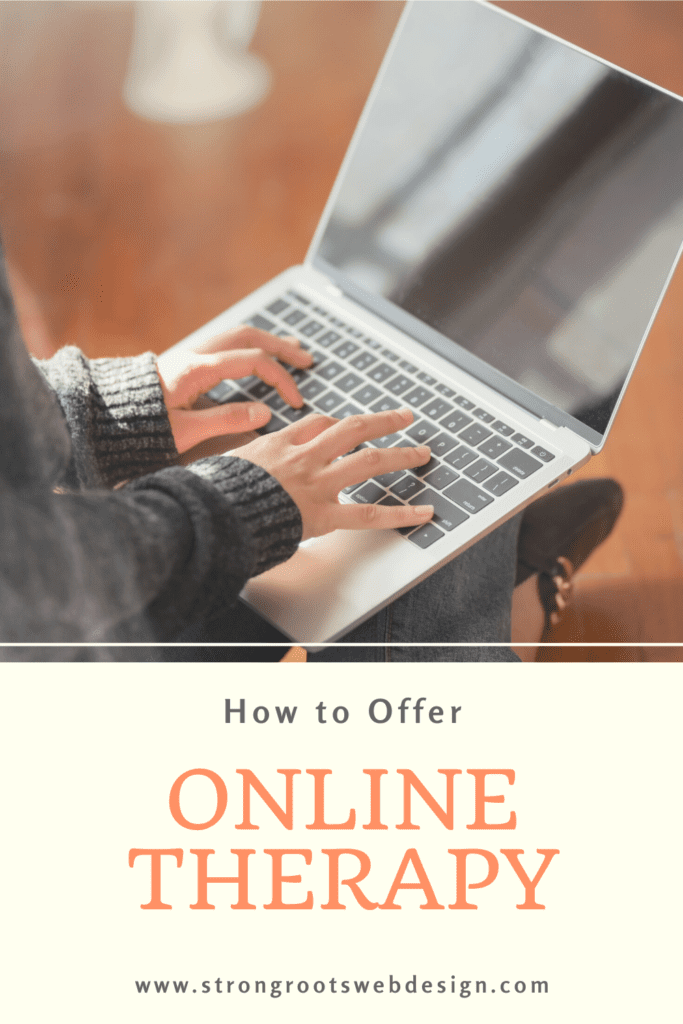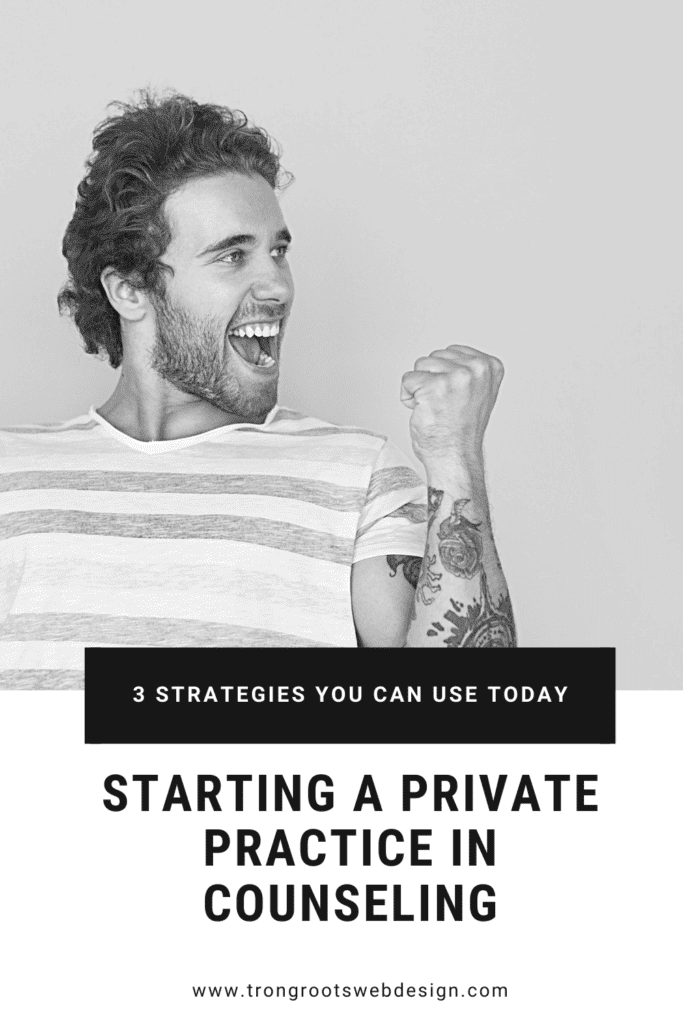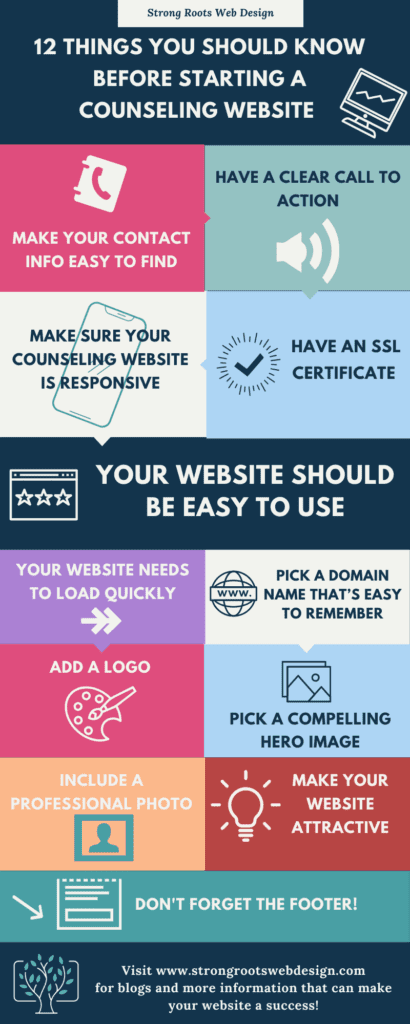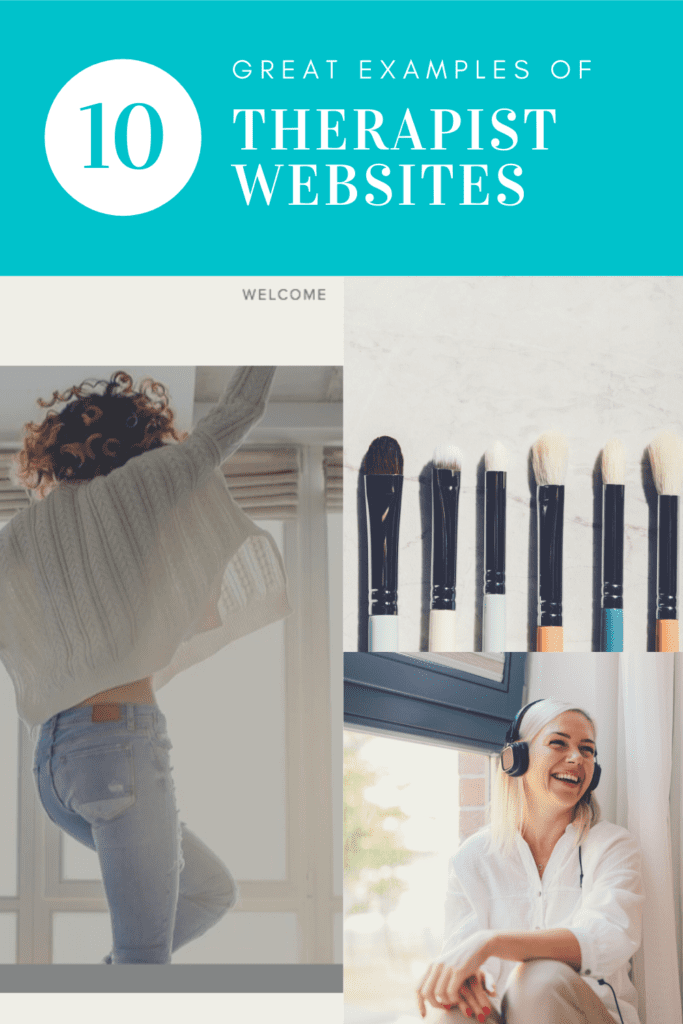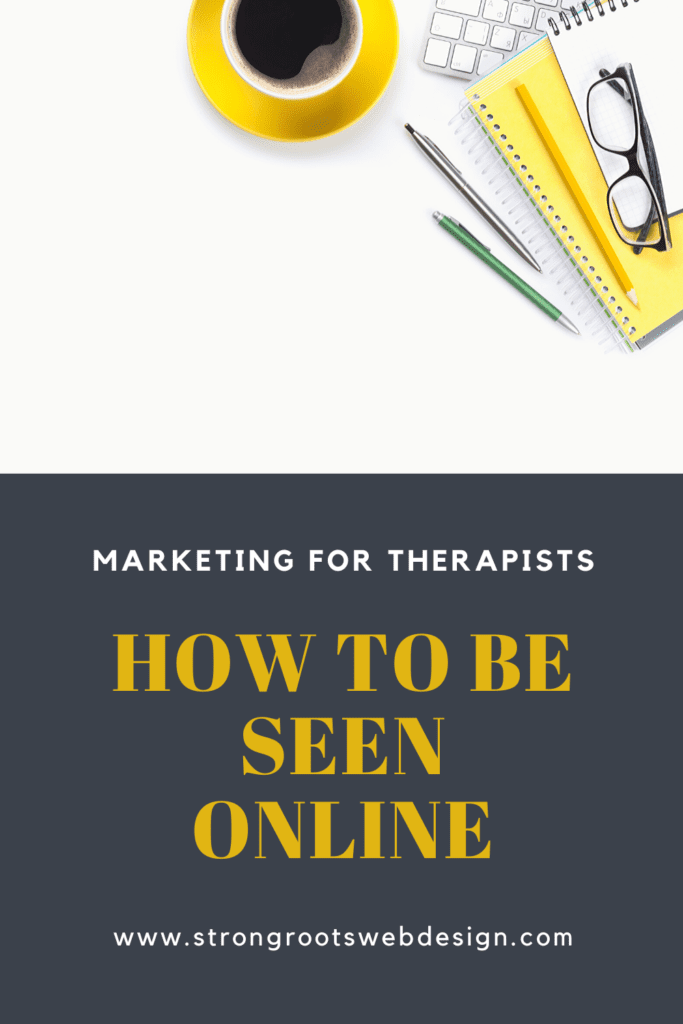 What Are the Benefits of Having a
Well-Designed Therapist Logo?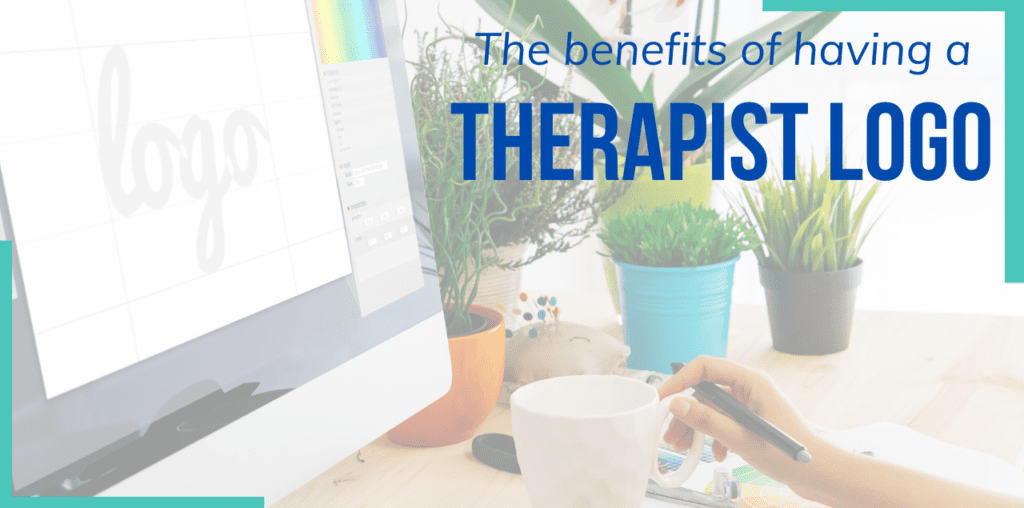 Hiring a professional to create a logo for your therapy business might seem like an unnecessary expense. Especially if you are just starting up, or you have been operating your therapy practice without one for years. However, a logo is the very cornerstone that helps your business grow and succeed.
Logos are a fundamental part of creating visual branding for your therapy practice.  This is even more true today. Whether clients interact with you at your office, a website, your social media platforms, a tradeshow, email, or anywhere else.  A well-designed logo is a way to consistently help clients:
Gain a favorable impression of you
Feel you are professional, relevant, and trustworthy
Remember you in a sea of competitors
Take notice when communications come from you
On top of that, having your logo professionally done grows your customer base, makes marketing easier, and increases your revenue. Let's go over all these benefits in detail.
A Well-Designed Logo Improves First Impressions of Your Therapy Practice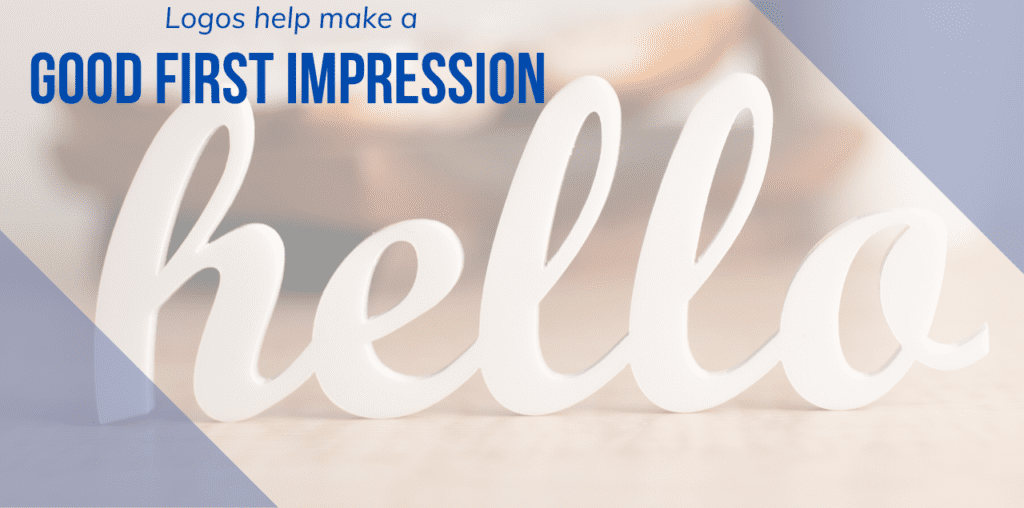 A well-made logo draws on human nature. We are very sight-dependent creatures, and over half our brain is directly or indirectly devoted to memorizing and interpreting visual cues. Studies show we can draw a conclusion about a business, product, or service in less than a third of a second!  A logo can help tip those ultra-fast decisions in your favor.
Not just any image will do! Expert graphic designer Chaya Miller insists, "If I were to give one piece of advice, it is to remember that the primary goal of your logo is for it to resonate with the person/audience you're designing it for."
Your therapy practice has a mission. It has a vision. It has a face you want new clients to see before they walk through your door. Skilled logo designers excel at taking a concept and turning it into a visual form. Every aspect of the logo is carefully chosen to resonate with your ideal audience. Even the colors and font!
When your ideal client looks at a logo designed to appeal to them, they see more than a business name or a symbol. They see someone professional. They attribute that crisp, relatable logo with someone credible. Someone who has their best interests at heart. That first impression goes a long way to making an observer into your future client.
Your Professional Therapist Logo Helps Clients Remember You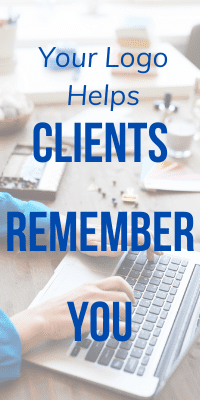 Humans are not just super visual or super-fast at judging what they see. We also have amazing visual memories! A study showed that people can memorize over 2000 visual icons in days- and recall them with 90% accuracy later! [3] You can see this phenomenon easily by going into your oldest photo collections on your phone. Do you suddenly recall those moments in the photo? The feelings you had that day? The things that were happening? Do you recall all the times you shared that picture with others?  That is the power of a visual cue.

Logos are a visual symbol we can link to our experiences. While we might not remember the name of the cashier who checked out our groceries last month, we remember the logo of the store and how we felt about the experience.
A logo designer trains to make your logo memorable. Whenever someone gets a helpful tip from your social media page, views a letter from your office, or looks you up online, they attribute their experiences and memories to your logo. If they do not remember the exact name, they can still find you in a sea of competitors!
Your Logo Helps People Take Notice of Your Communications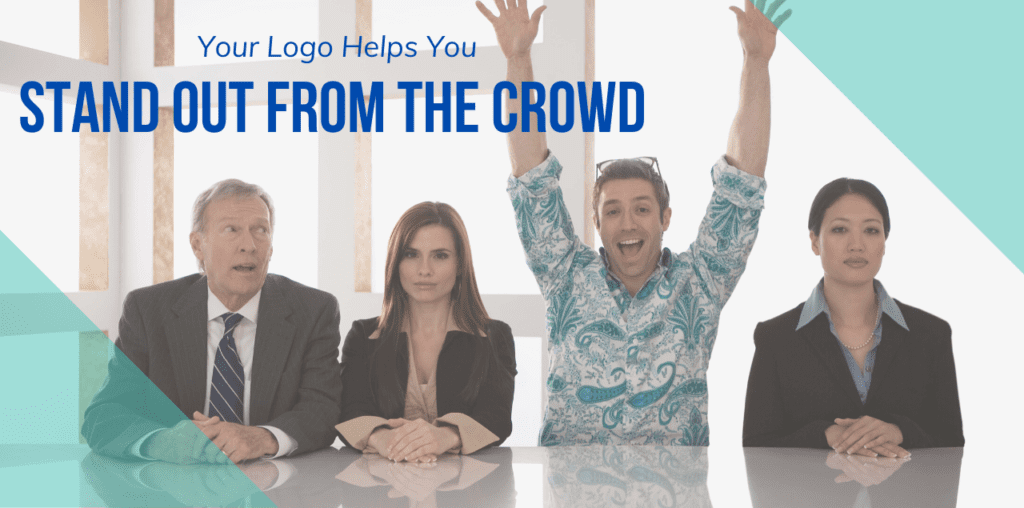 When you search through your social media, do you instantly take notice of posts when they have a picture of a friend or mentor in the tiny profile image beside it? Do you immediately stop and read over their post because you value the person who posted it? That is the power a professional designer can give your logo.
When you have a professional design your logo, you get a memorable image that makes a fast and noticeable impression. They will attribute that logo to every experience they have with your company- both direct via appointments and indirect via helpful communications.
Every time a person views that logo, they will take notice. More importantly: they will pay attention to any communications you attach to that logo. This includes:
Fliers and printed materials
Social media posts
Infographics
Your account avatars for Youtube, Twitter, LinkedIn, and more
Your website
Any website you post in with the logo (Quora, association websites, local networks, etc)
Branded ads, promotions, instructional videos, etc
Letter envelopes and emails
And more
It is not just another piece of data to filter through- it's information from someone they trust. Someone who left a good impression on them and feels relevant to their needs. This helps make ALL your communications more effective.
A Well-Designed Logo Improves Your Marketing Strategy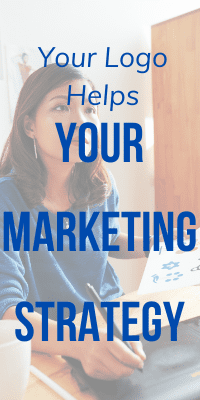 There are various technical benefits to professional logo design. For starters, you save on time and costly mistakes. An experienced logo designer can create an effective symbol for your brand in a fraction of the time it would take you. On top of that:
The images are high resolution
The images are highly scalable
The images are formatted for multiple platforms, with the approved color schemes.
A professional ensures it is consistent with the rest of your brand.
A professional will create variants that fit multiple media, like app buttons and web browser icons.
If you were to try to achieve these things yourself, it would take weeks of learning plus multiple revisions. If you were to use a logo maker, you might get something nice- but the program can't tell if it is an actual fit for your business. You lose out on the intuition and experience of a pro.

The professional makes marketing with your logo more effective and convenient. Most important, it will be consistent with your brand. A good logo becomes an amazing cornerstone to your marketing, which we'll discuss in a later chapter.
A Professional Therapist Logo Grows Your Private Practice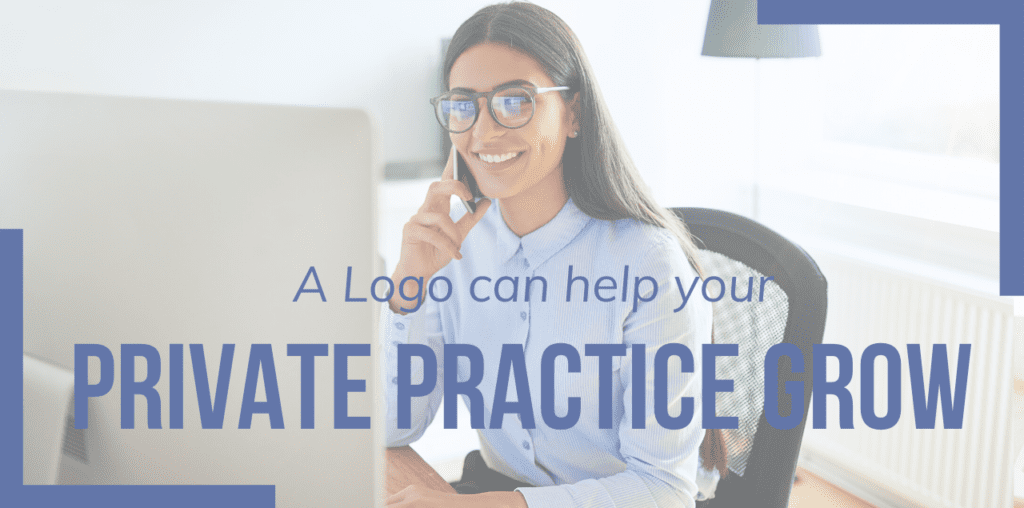 All these things come together to improve your business on multiple fronts. First, your therapy practice gets more attention. You stand out from the competition. You make lasting impressions. And a series of positive experiences paired with your logo will create trust and brand loyalty.
Second, a great logo creates a great impression with more than prospects and clients. A great logo can create the professional image you need for a loan or grant proposal.  It gives a favorable impression of your business when you reach out to other professionals in a network.
All these things create opportunities. While income is the goal to keep the doors open- success is defined by the number of opportunities you can open for business growth. This potential for success makes the professional logo an imperative investment for your therapy practice.
Your Private Practice NEEDS a Good Logo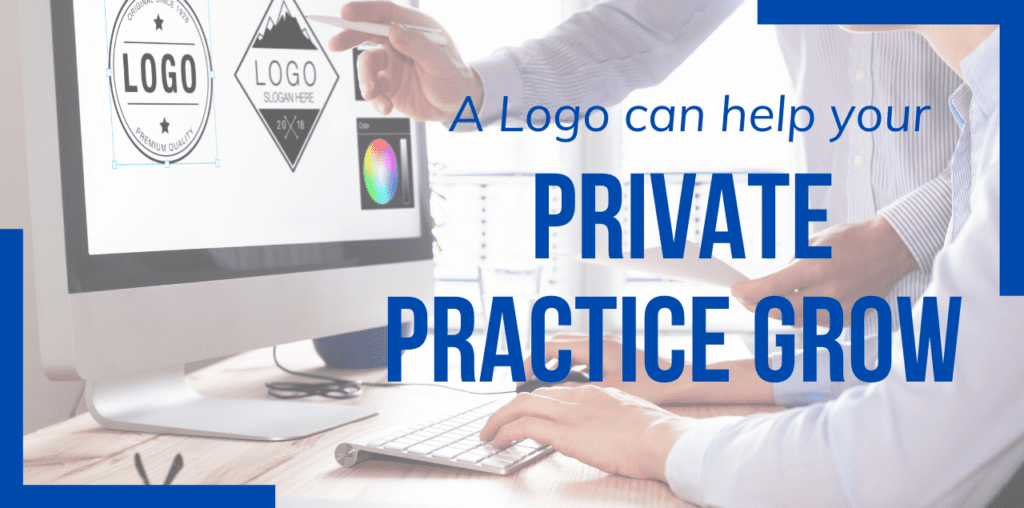 If your therapy practice is operating without a professional logo, you are leaving money and opportunities on the table. While the list of benefits above is not all-inclusive, it is substantial. You can't work at your full potential without the power of a well-designed symbol.
It takes advantage of how our brains work with visual images, including impressions and memory.
It drives attention to all your communications, improving responses and ROI.
It makes marketing more effective.
It helps you grow your business and networks with a crisp and professional impression.
A logo positively affects all aspects of your business, and it leads to increased income and success.
While a business can survive without a professional logo, who would actively turn their back on so much extra leverage? Used right, a logo is a fantastic cornerstone for marketing and business growth!
On that note, we do offer logo design without website packages. If you think your therapy practice is due for a fantastic new logo that generates results, let's talk! You can contact us HERE for a free consult.
Now we know some of the amazing benefits a well-done logo provides. Let's discuss some of the types of logos out there.
Did you like this post? Share it!
 I help counselors and therapists  have a bigger impact on the world through better client connection. I do this by creating beautiful visuals and strategically designed websites.