Don't Miss These Recent Blog Posts!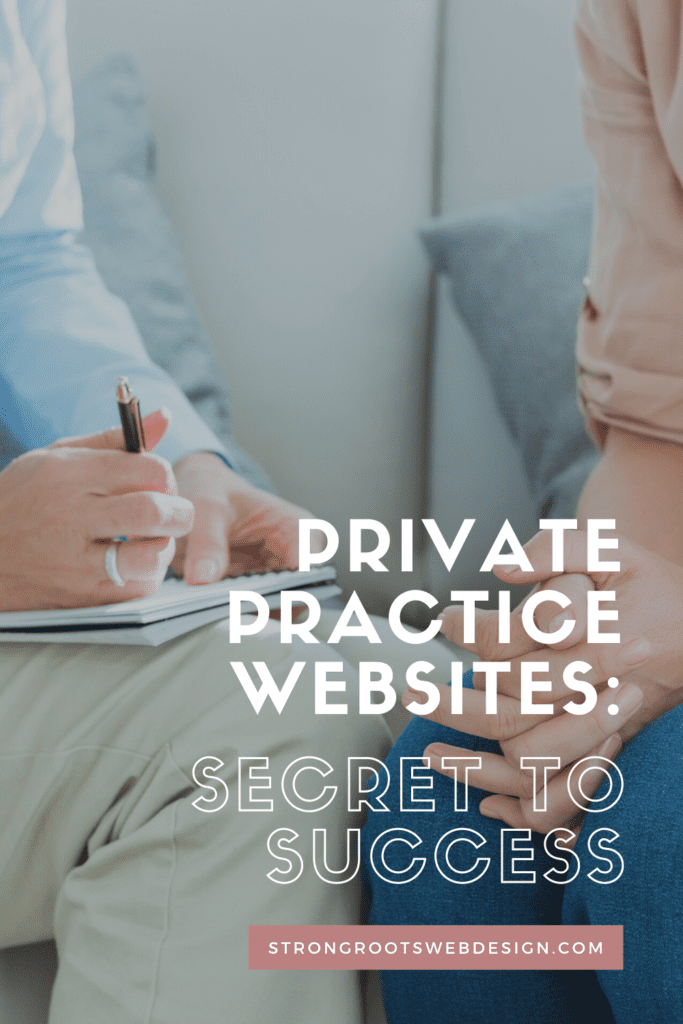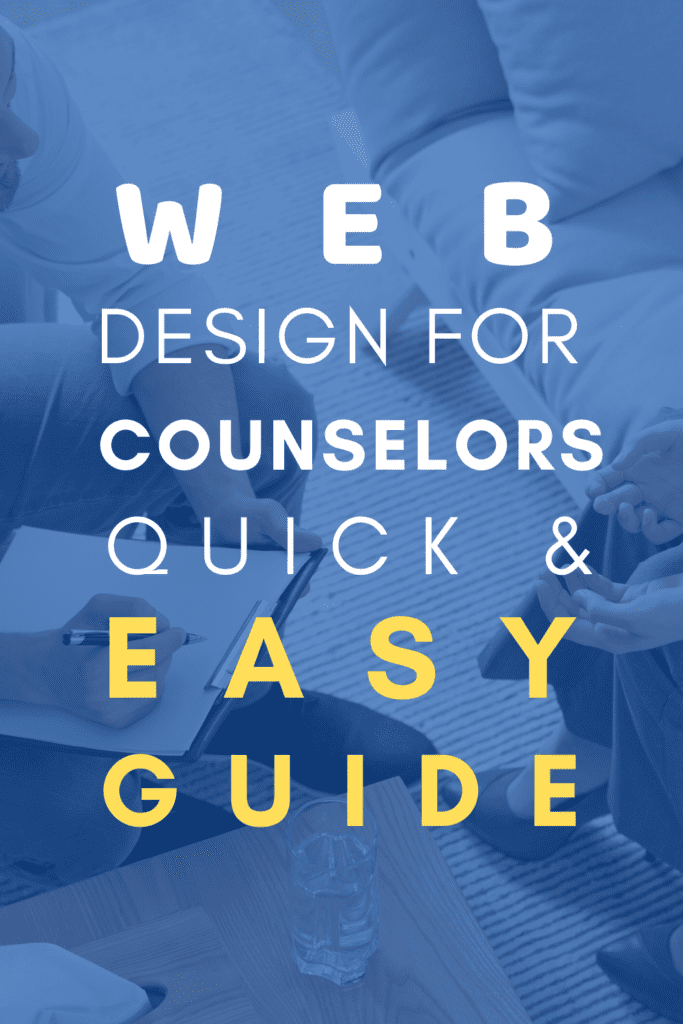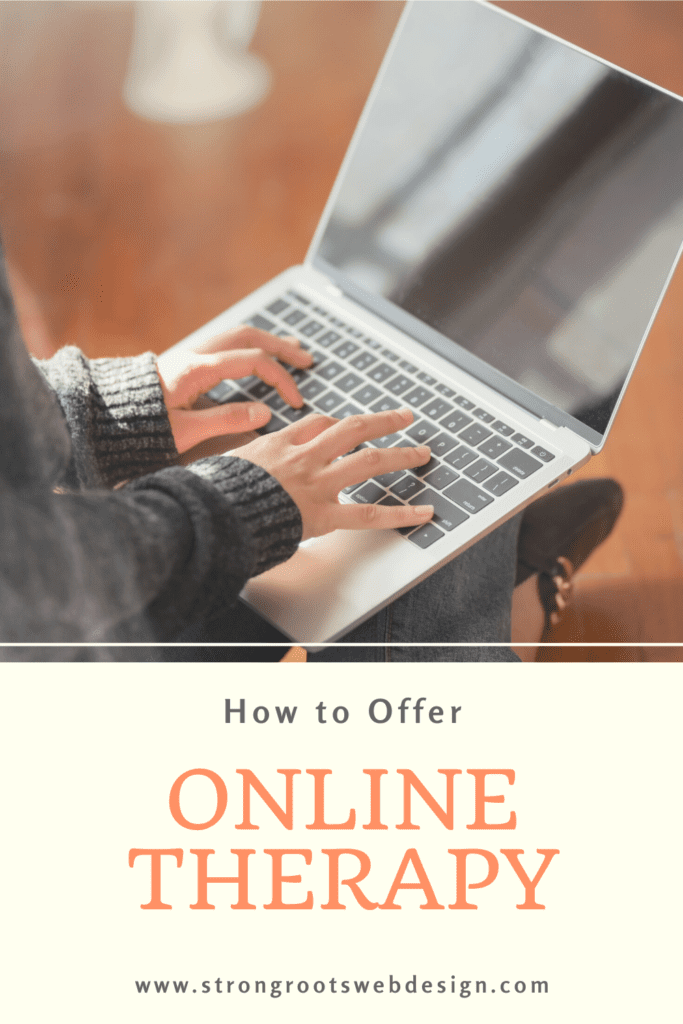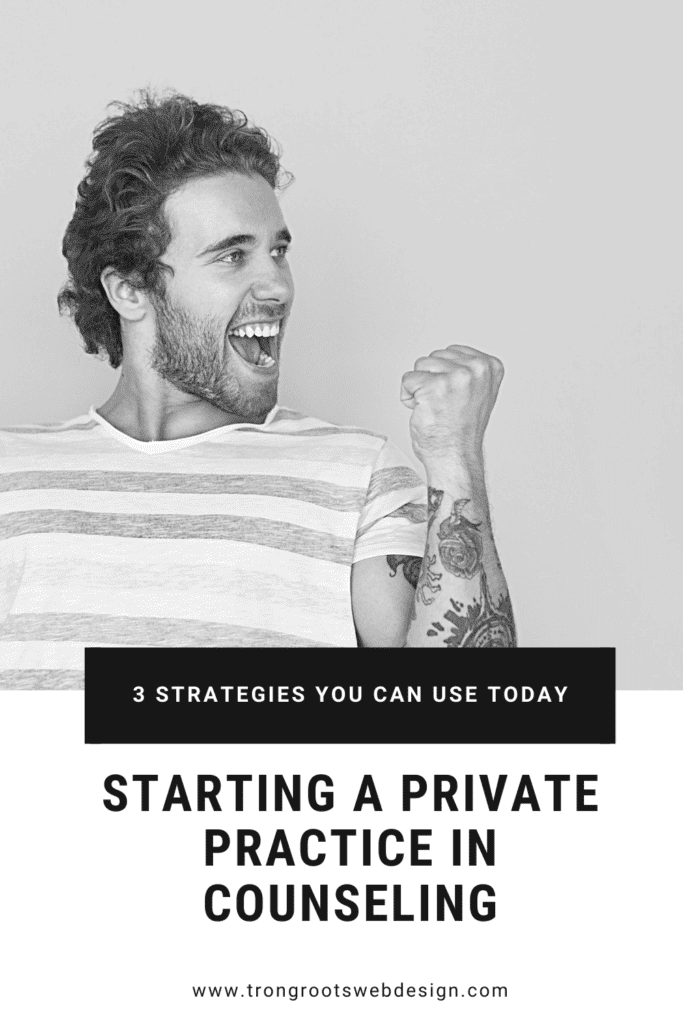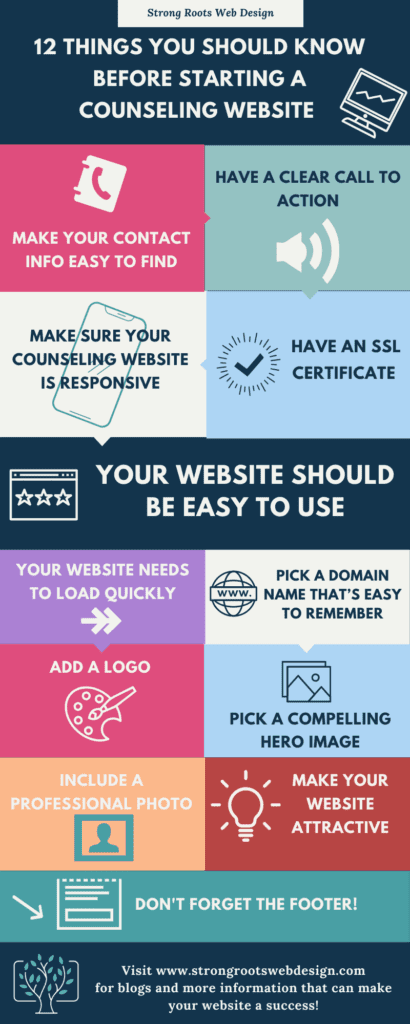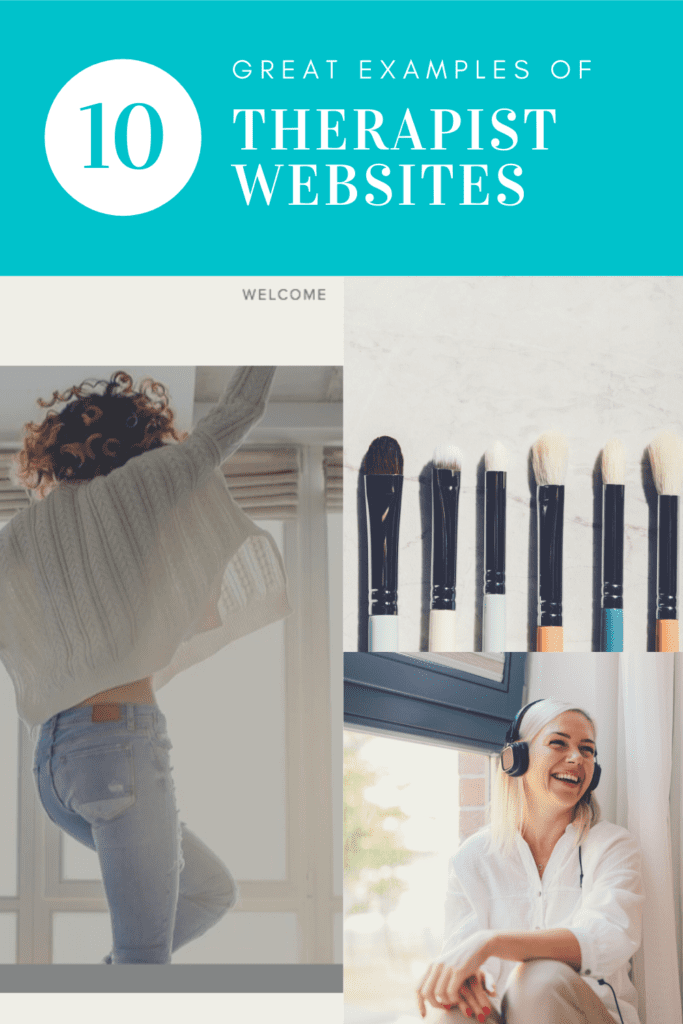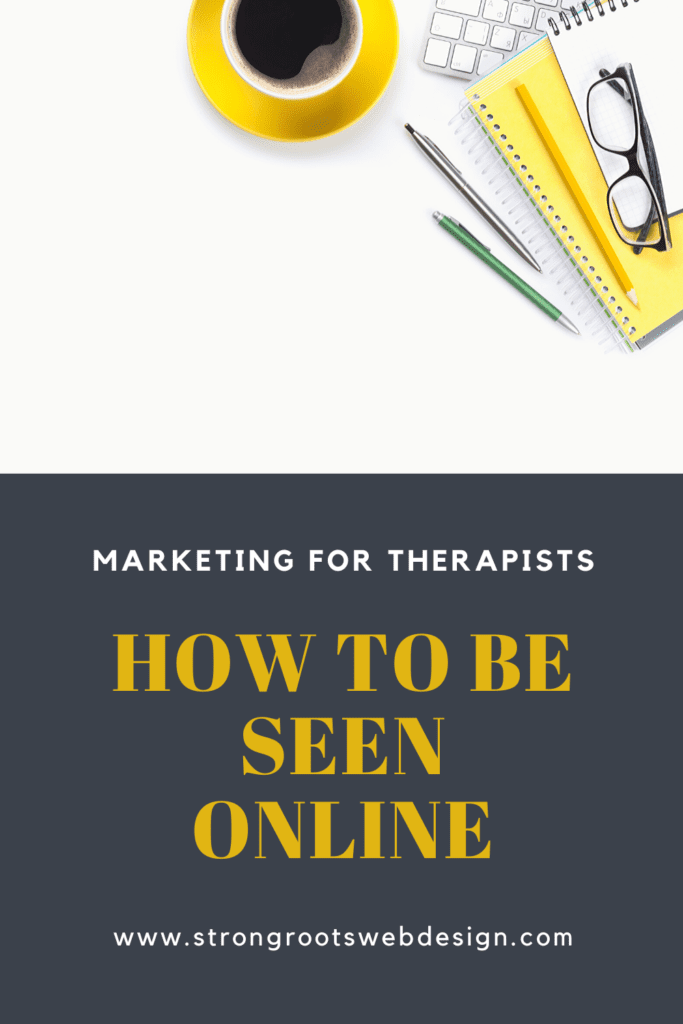 How to Use Your Logo in Branding
for Your Private Practice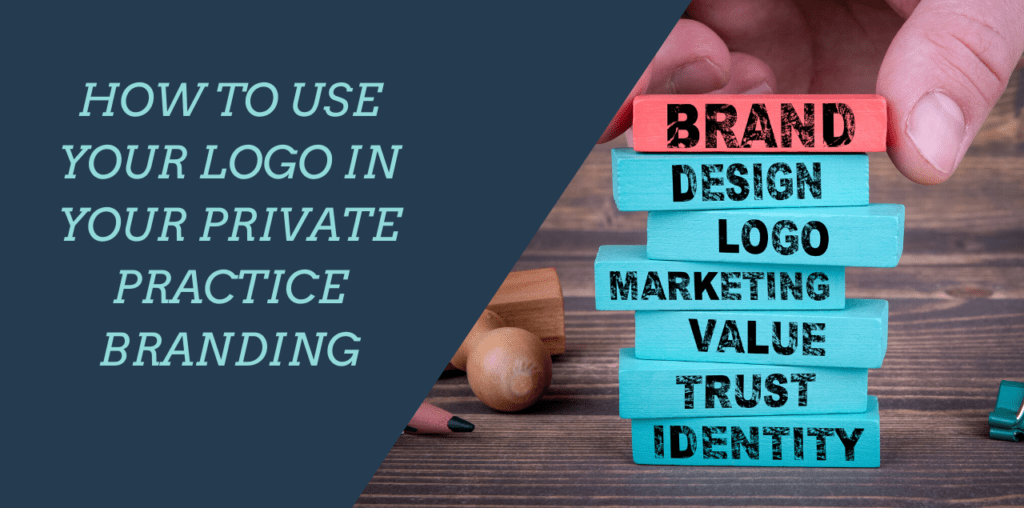 Once you have a fantastic logo for your therapy practice, it is time to put it to work! You need more than a website. You need to expose your potential clients and referrers to your business presence as much as you can. There are hundreds of places you can drop your logo to stay on the top of their minds. Here are some of the best ones to consider for your therapy practice.
Use Your Therapist Logo Consistently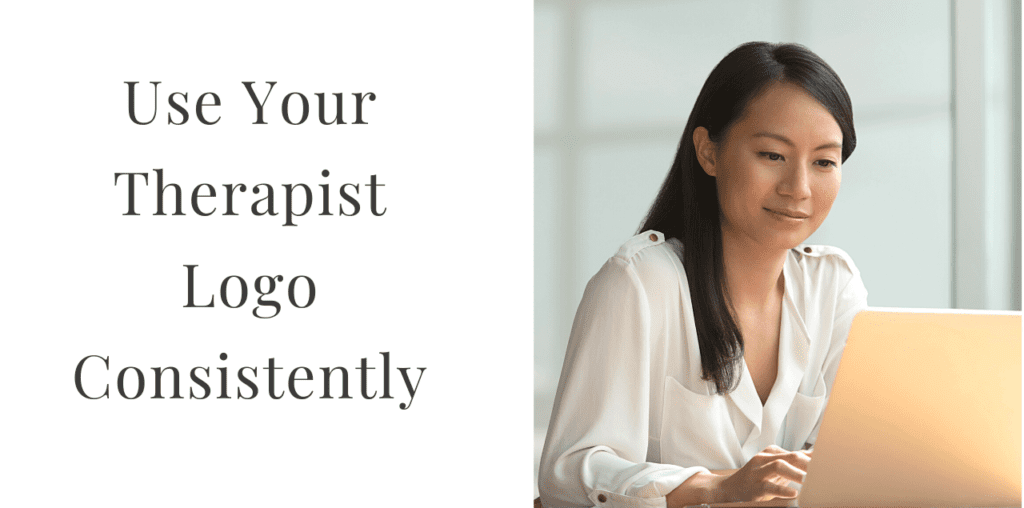 Never just set it and forget it! Many practitioners think placing a logo on their site is enough. They treat the logo like it is THE brand strategy, and they do not do the work to make it effective. However, it is just a cornerstone of your branding strategy! Here is how a logo works:
Someone has and experience with your business. It might be a visit. They might have read an inspiring social media post you made. It could be a good friend who described your logo to them. Or they felt a sense of curiosity or relief when they found you on a local search.


They attribute the logo they see with their experience. We are highly visual creatures. We will remember something we saw more clearly than we will a name.


They remember those feelings. The next time the person sees your logo, they remember how they felt when they saw the logo in the past. They start to collect a series of memories and impressions of your therapy practice.


They trust and do business with you. If the person has enough positive experiences when they see your logo, they will think of you when they need your services.
If they do not have those memories and positive experiences, then it is just a picture. While an excellent visual image can get someone's attention and influence a last-minute choice, it only works if you happen to be in front of them when they need a therapist.
We want more than that for your therapy practice. We want you to be the person they remember a week later. Or the therapy that comes to mind when people are talking about local practices. So this means you need to create as many experiences as possible to prepare them to choose you when they need you!
Expert Designer Allison Burns of AllieMarie Designs stresses the importance of consistency in your logo and branding: 
"When you're creating your first logo design, the best thing you can do is keep it simple and remain consistent. Choose a legible font that you like, looks good with your company name, and matches the personality and vibe you want to convey. Although your branding color palette may have 3-5 colors, stick to using only 1-2 colors within your logo. And then whatever you settle on, be consistent and cohesive across all your marketing, so you can start building brand recognition.
And remember, your logo is just one piece of the puzzle — a clean and simple logo allows you to add more depth and interest to your brand with patterns, textures, and photography on your website and in your marketing, without things becoming too busy!"
Use Your Therapist Logo on Your Website and as a Favicon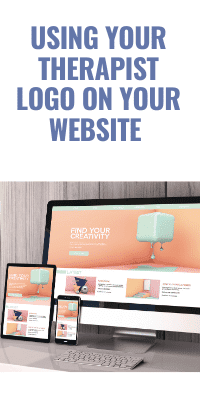 You probably already planned to put your logo at the top of your website. Do not stop there! You can also put your logo on any popups, sales funnels, and autoresponders on your site.
Make sure to obtain a version of your logo that you can use as a favicon (that's the small symbol that shows in the corner of the tab on your desktop, so that you can tell which tab corresponds to which website you are visiting.) If you use a lead generation magnet for a newsletter, make sure your brand is on the cover. If your practice utilizes an app or a chatbot, they are an extra opportunity to display your logo when people interact with your site.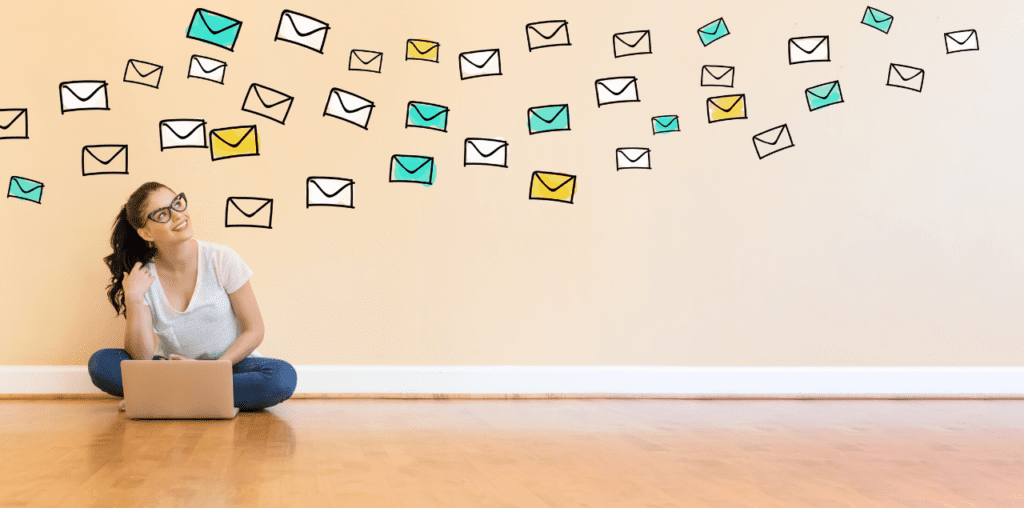 If you communicate via email, use your logo in your email template or your email signature. This includes your personal email! Then every email you send to friends and family will be a subtle reminder of the work you do so they remember to refer others your way.
If you do not like video calls, use your logo for your skype and Zoom calls instead. Use your logo as your avatar on chat services.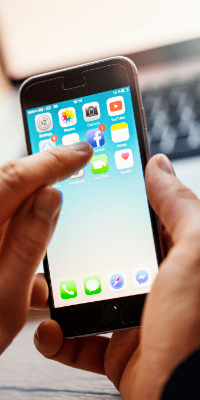 Social media is a gold mine for logo and branding exposure. Use your logo on your social media page banners. If appropriate for your therapy practice, use the logo for your avatar on your Facebook page, Instagram, and other platforms.
If you use a social media marketing strategy like Facebook ads, make sure the logo shows in your ad, landing pages, and throughout the sales funnel. Likewise, make sure to mark any inspirational images, infographics, and other sharable posts you make with your logo and website URL!
Do you network with other local businesses or professional organizations? Your logo will give your member page a fresh boost of credibility. They might be the ones to remember and refer someone your way later!

If you are not on any networking sites yet, it is highly recommended you do so. It is a great way to spread word of mouth, arrange referral exchanges, and more. Look at local network sites like Meetup.com for fellow therapists or business owners that share an interest in your niche. Consider if a membership with your local Chamber of Commerce would be beneficial to you as well.
Search Engines and Review Platforms
Do you have a physical location with an address? You can input your logo and business details into various sites to make your practice stand out in local searches! A few popular places you should update are:
Yelp
Google and Yahoo local search
Your Better Business Bureau (BBB page)
Chamber of Commerce listings
com
com
com
Manta
Citysearch
The more places your logo is listed, the more clients will notice when they do an extensive search for a new therapist. They will also see where you are listed. If your logo is listed on BBB and the Chamber of Commerce, it lends a LOT of perceived credit to your business.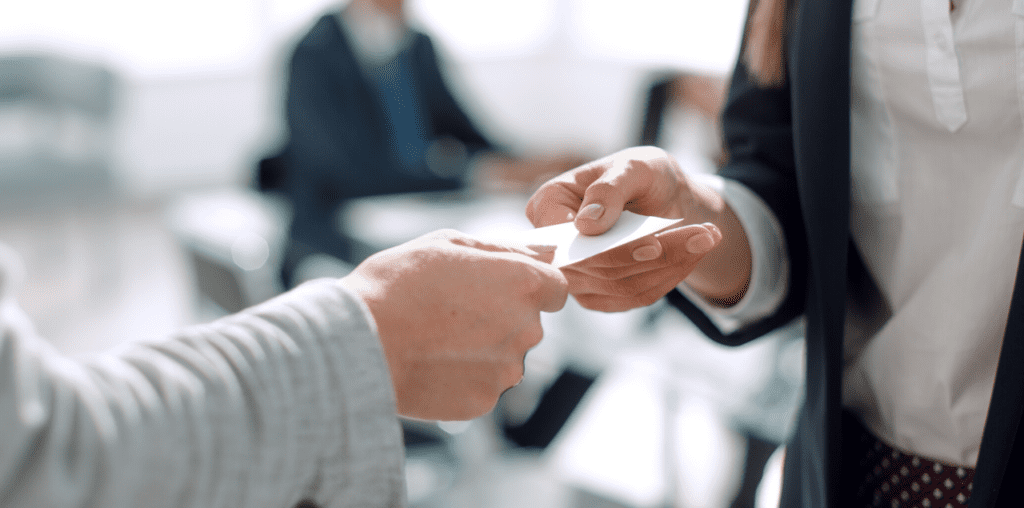 While we live in a highly digital world, it helps to have branded printed marketing materials. At the very least, using your logo on your letterheads lends your message a more professional look.
Business cards are a quick and inexpensive way to provide all your essential business information in a few seconds. A brochure is a handy way to offer helpful tips or a list of your services to a visitor. Is there a new apartment complex in your area? Mail the newcomers a postcard!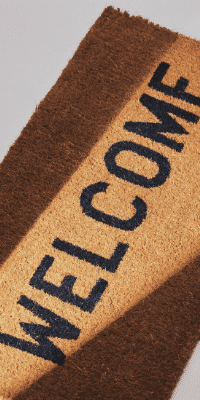 Many therapy practices do not keep a storefront or road sign. However, you still want to consider logo signage at your door, in your window, or on a free-standing sign for your desk. Two key reasons are:
It reassures a new client that they found you. Going to a new location is nerve-wracking. A relevant logo reassures them that they found the right place. Especially if they saw it before in a local search or your social media pages.


It links their experience to your logo. Remember, the logo is only as effective as the good experiences related to it. Make sure they see your logo coming and going!
The ways you can use your logo to build and strengthen your client base are almost infinite. Make sure you put your logo to work for you!
I hope that you have gotten a ton of really valuable information from this series. But, before you leave, I have one more resource that I think you'll really enjoy! Check out this library of therapist logo examples, to get your imagination going and get you started on the path to your own beautiful logo!
Did you like this post? Share it!
 I help counselors and therapists  have a bigger impact on the world through better client connection. I do this by creating beautiful visuals and strategically designed websites.