These are incredibly challenging times. As the Coronavirus impacts our lives and the lives of individuals and communities across the world, we are all facing a great deal of uncertainty and stress. Whether you are looking for some uplifting messages to share with your clients during these crazy times or, like many of us, need some encouragement yourself, here is a list of quotes that will hopefully be helpful.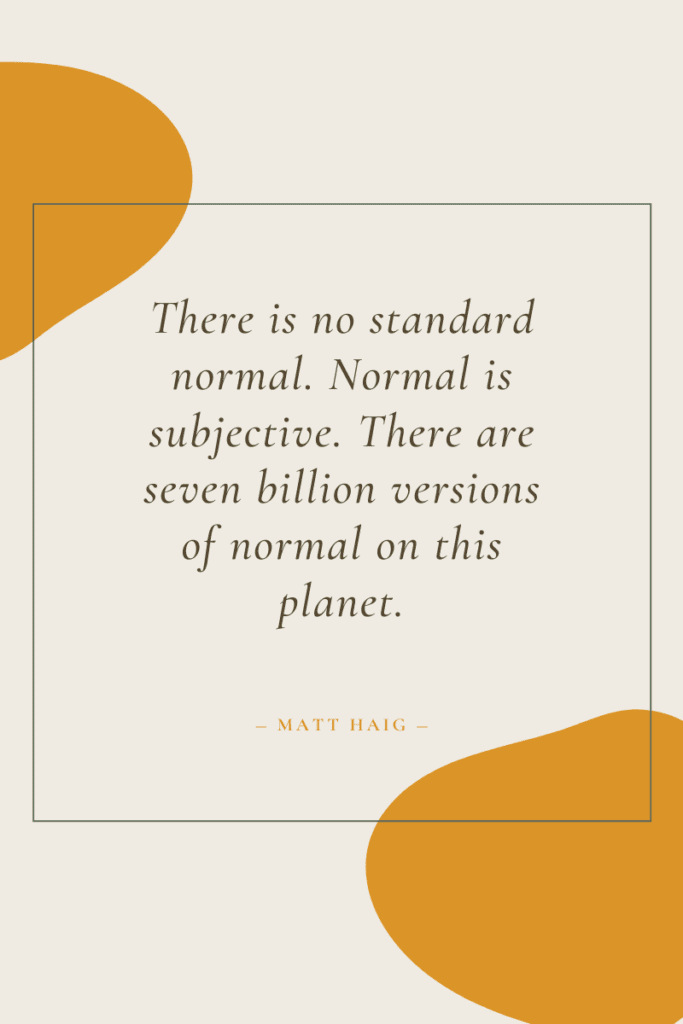 "There is no standard normal. Normal is subjective. There are seven billion versions of normal on this planet."
― Matt Haig, Reasons to Stay Alive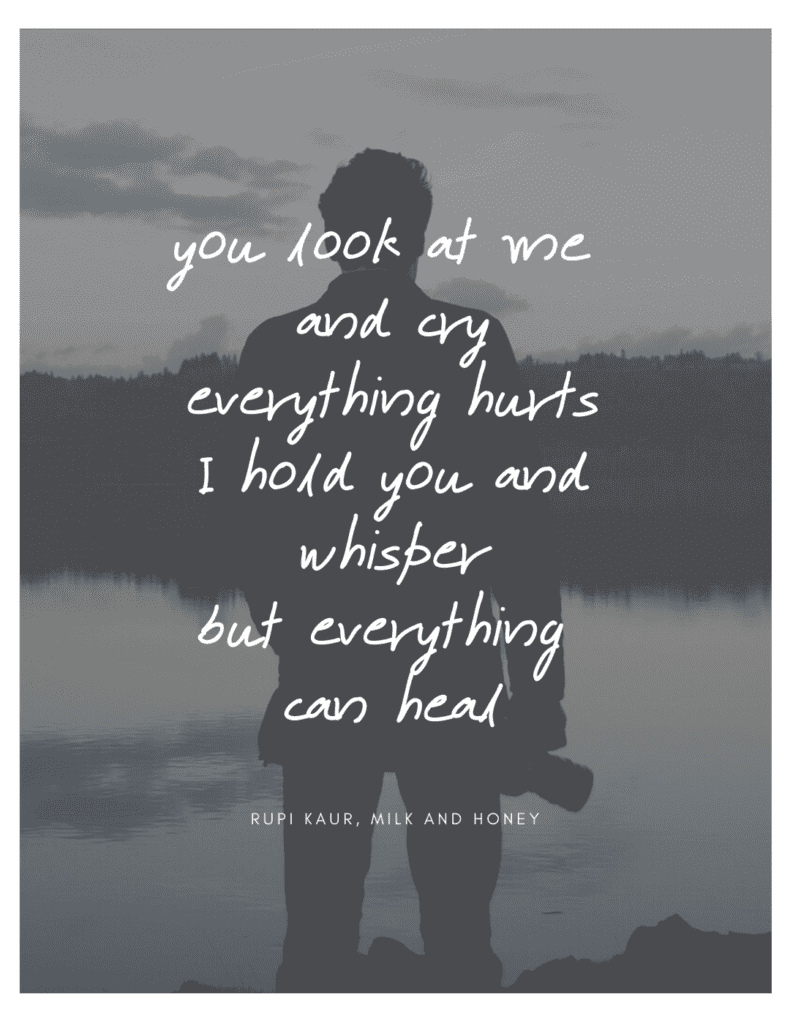 "you look at me and cry
everything hurts
i hold you and whisper
but everything can heal"
― Rupi Kaur, Milk and Honey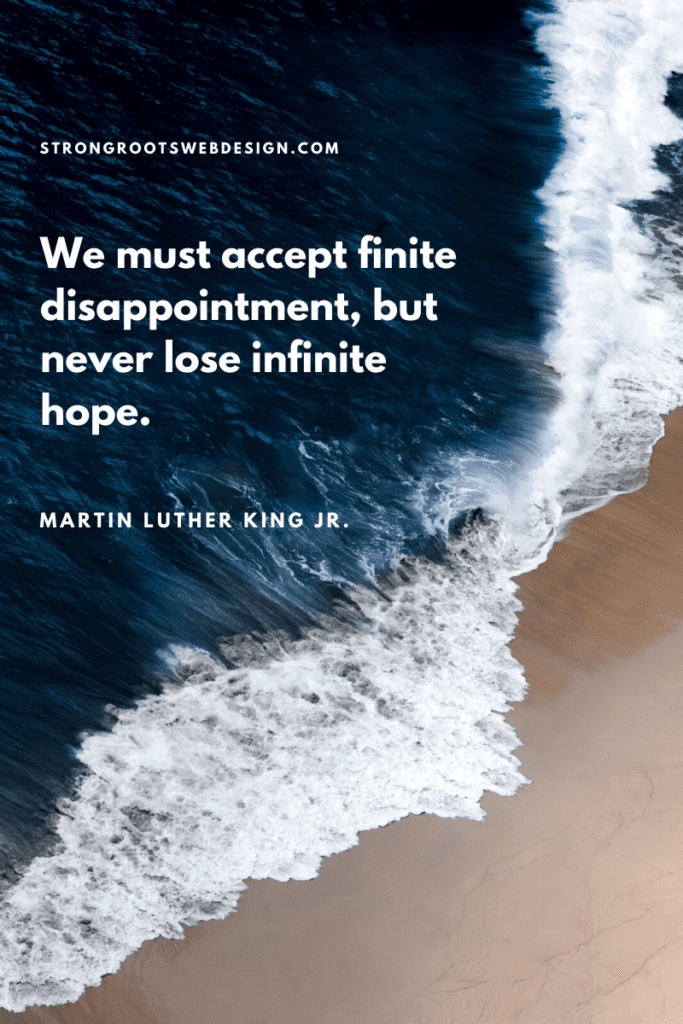 "We must accept finite disappointment, but never lose infinite hope."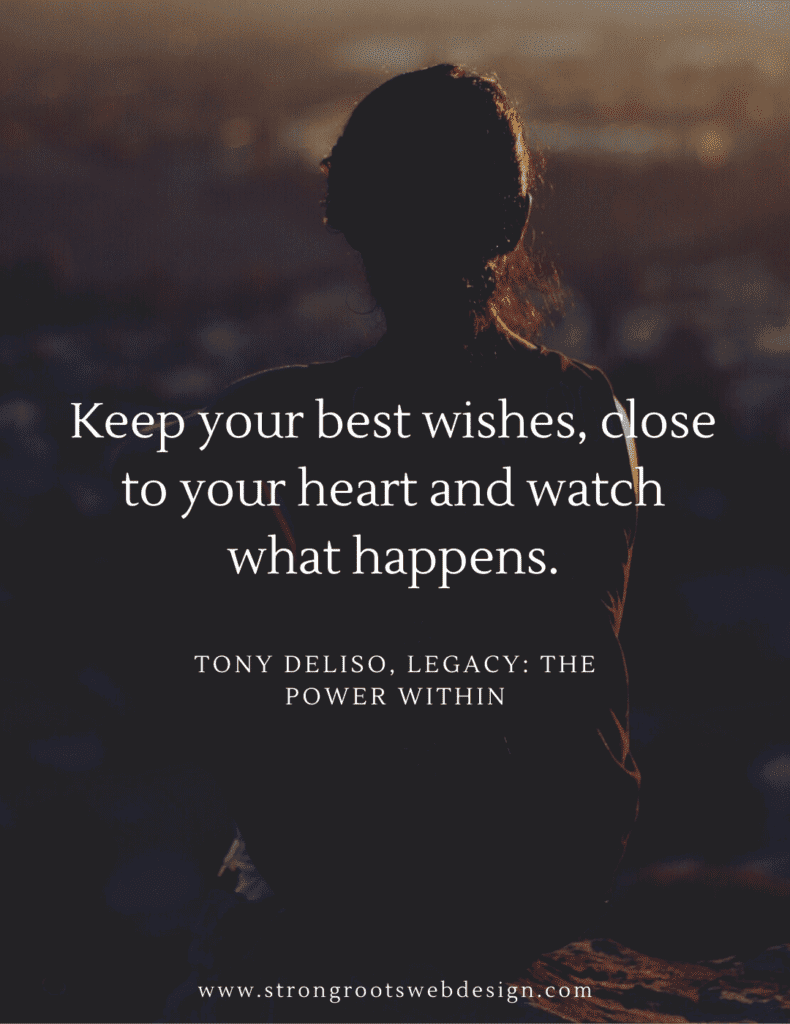 "Keep your best wishes,
close to your heart and watch what happens"
― Tony DeLiso, Legacy: The Power Within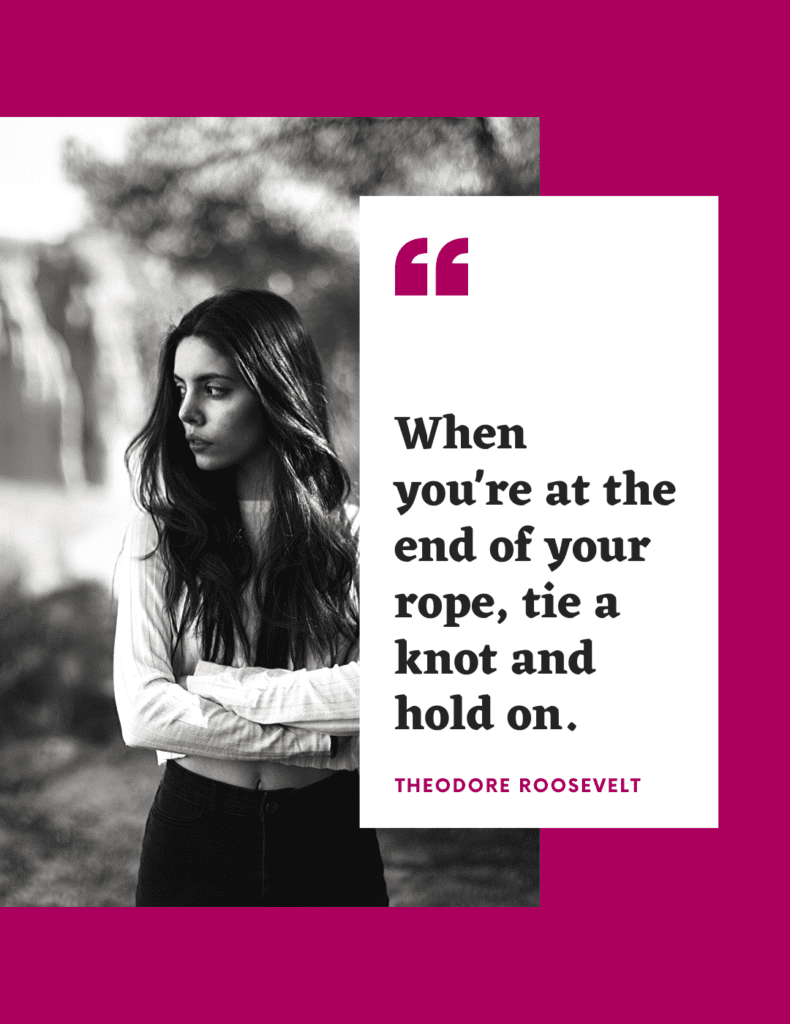 "When you're at the end of your rope, tie a knot and hold on."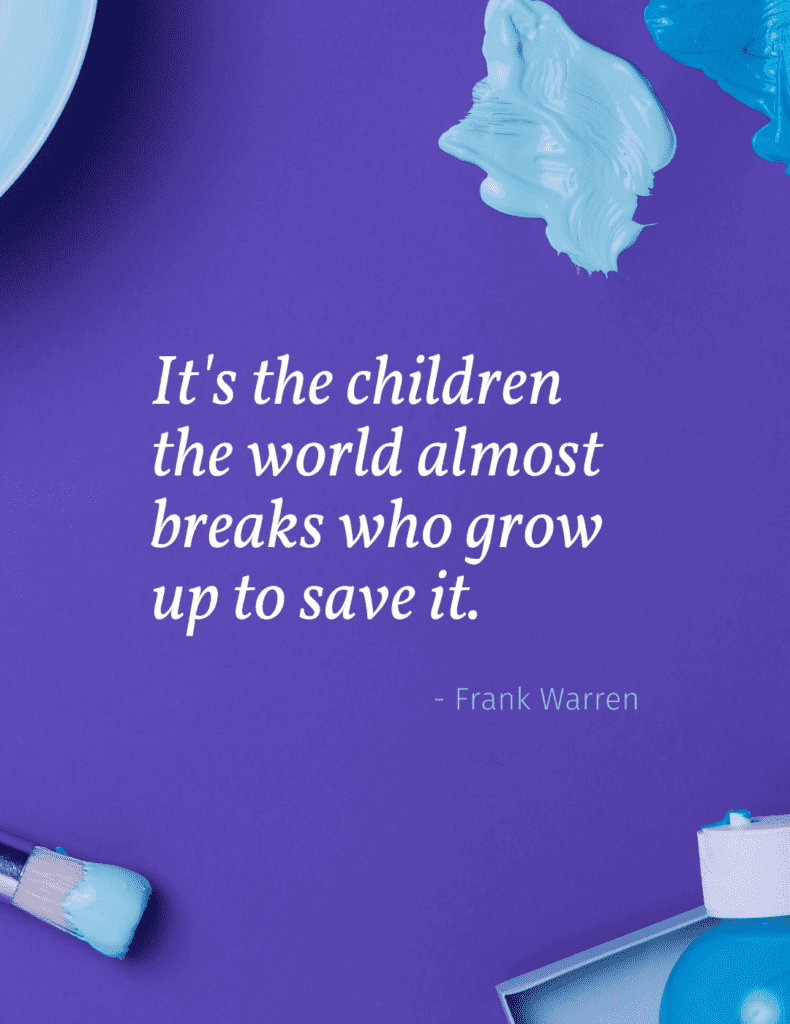 "It's the children the world almost breaks who grow up to save it."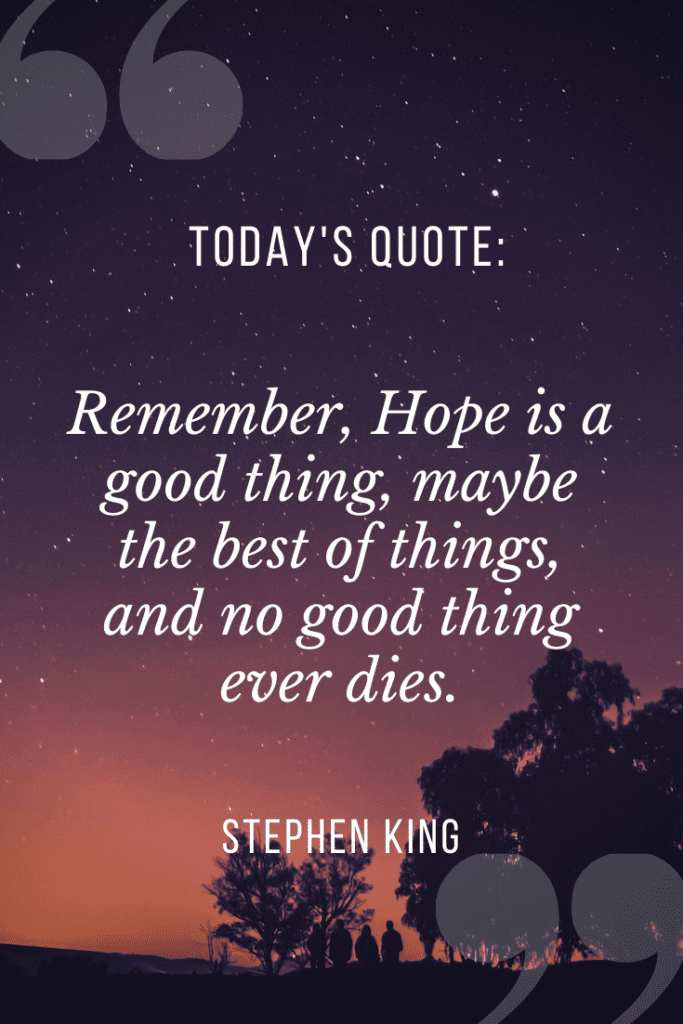 "Remember, Hope is a good thing, maybe the best of things, and no good thing ever dies."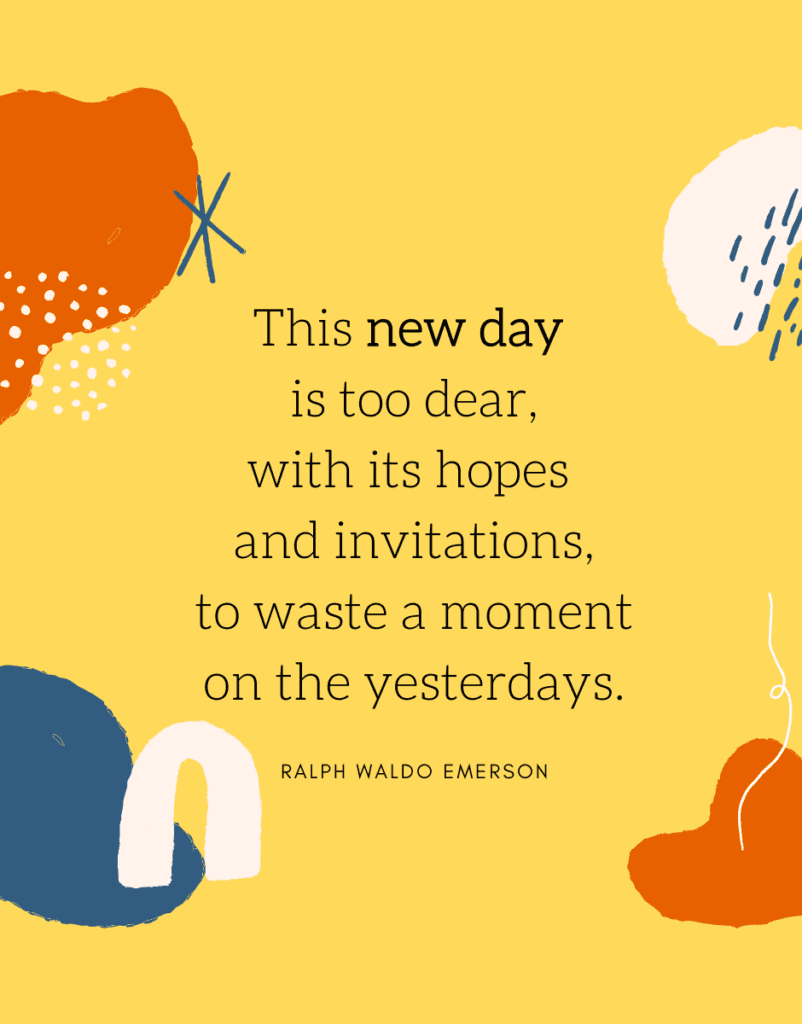 "This new day is too dear, with its hopes and invitations, to waste a moment on the yesterdays."
― Ralph Waldo Emerson, Collected Poems and Translations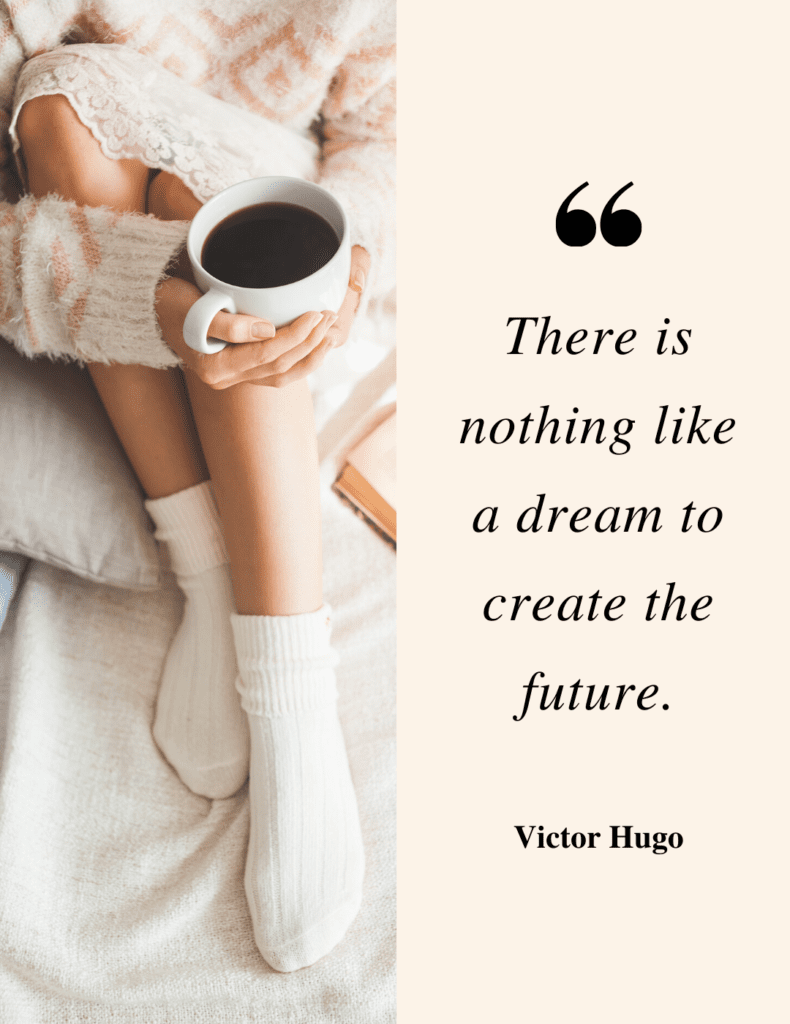 "There is nothing like a dream to create the future."
― Victor Hugo, Les Misérables
"Write it on your heart that every day is the best day in the year."
― Ralph Waldo Emerson, Collected Poems and Translations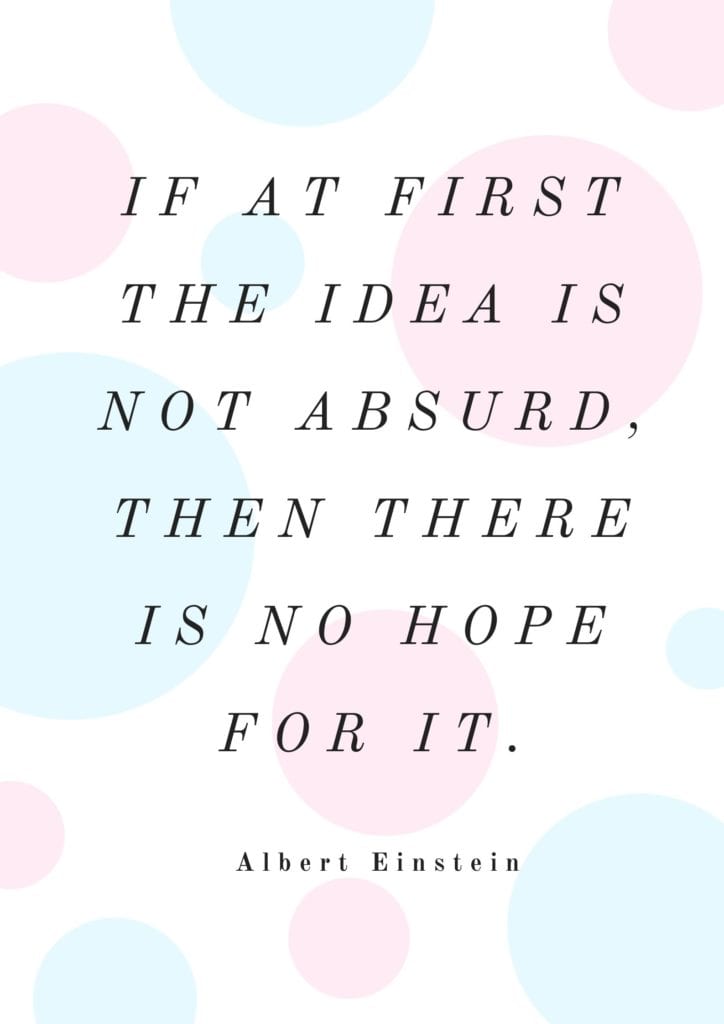 "If at first the idea is not absurd, then there is no hope for it."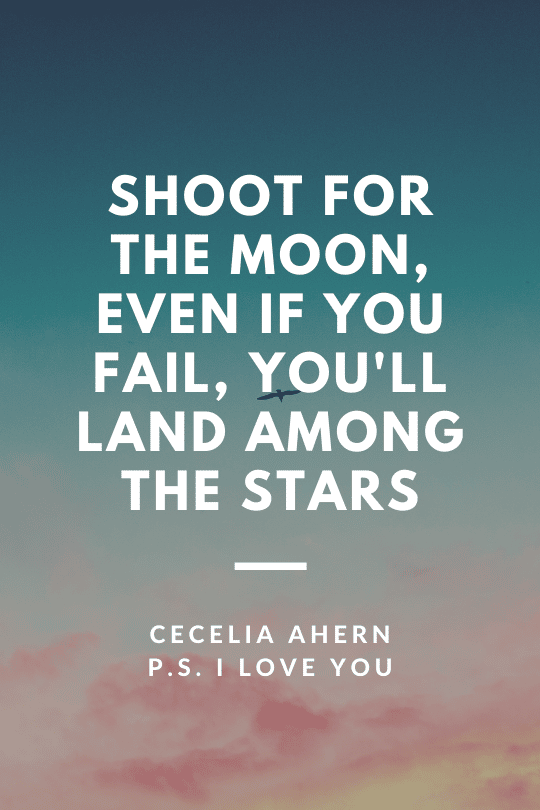 "Shoot for the moon, even if you fail, you'll land among the stars"
― Cecelia Ahern, P.S. I Love You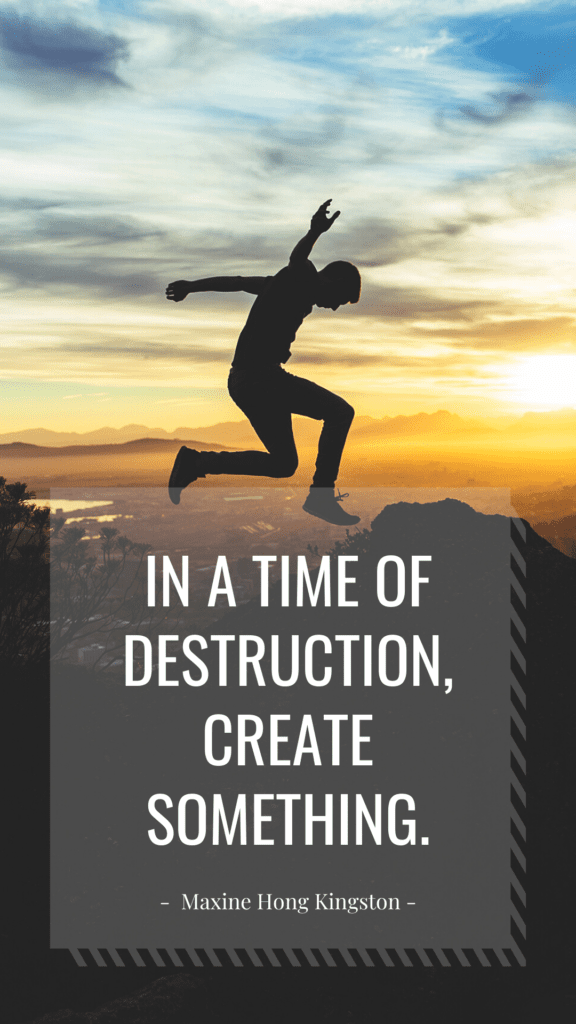 "In a time of destruction, create something."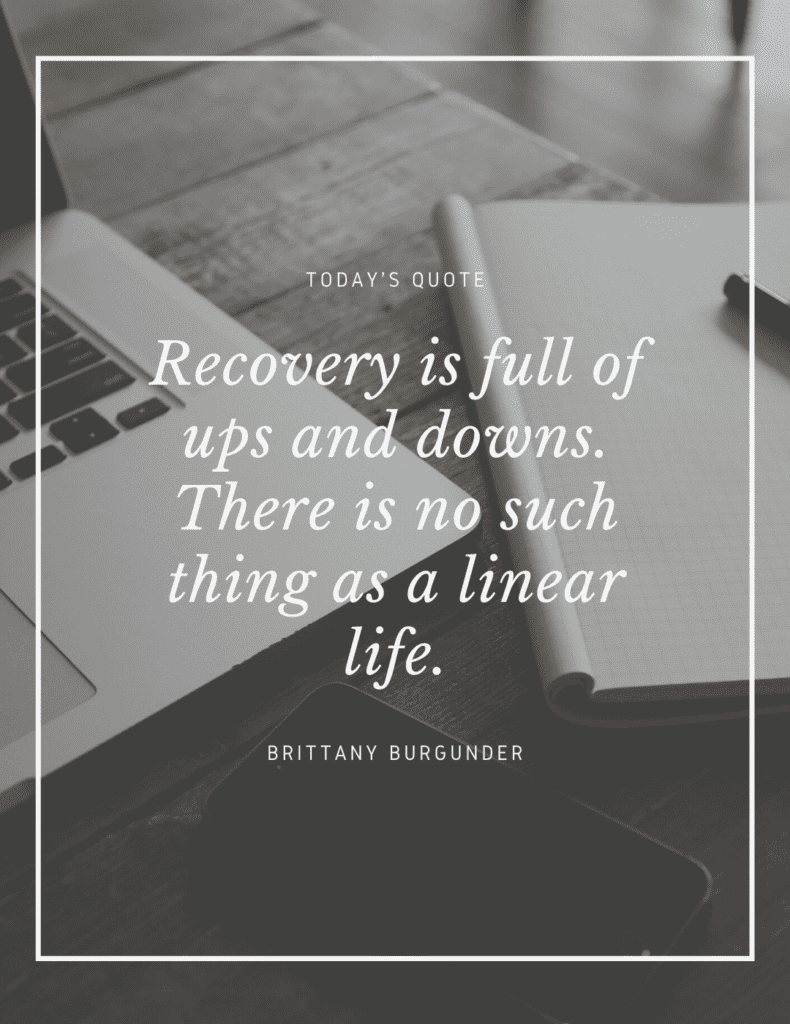 "Recovery is full of ups and downs. There is no such thing as a linear life."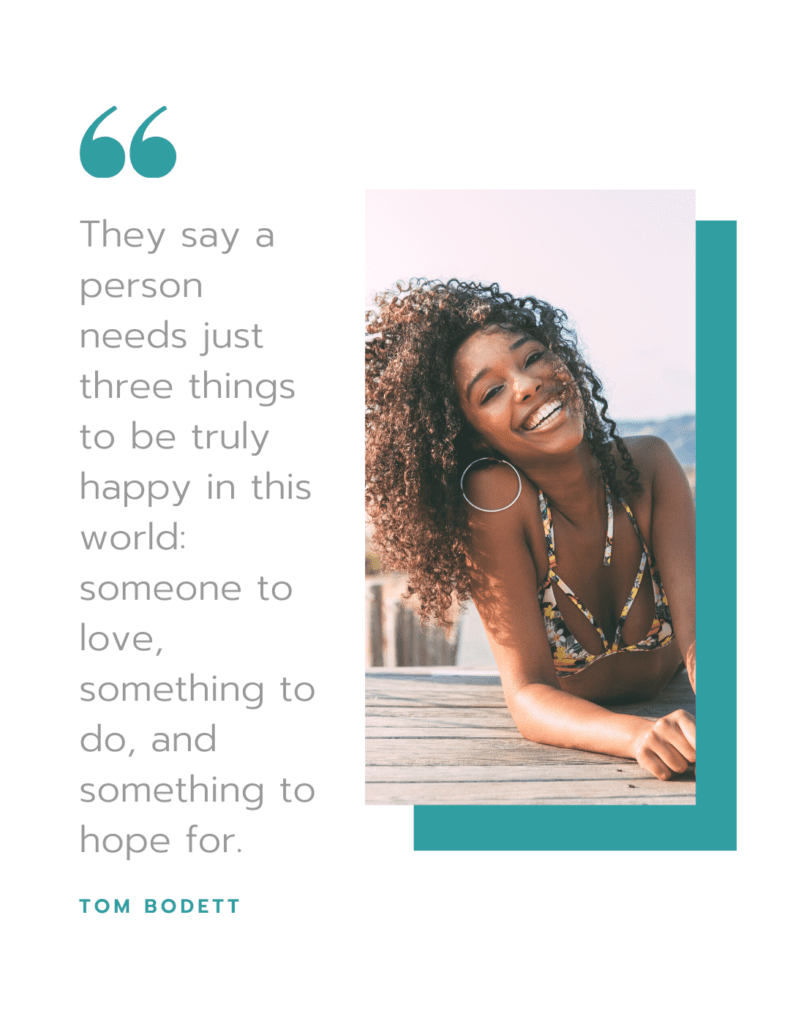 "They say a person needs just three things to be truly happy in this world: someone to love, something to do, and something to hope for."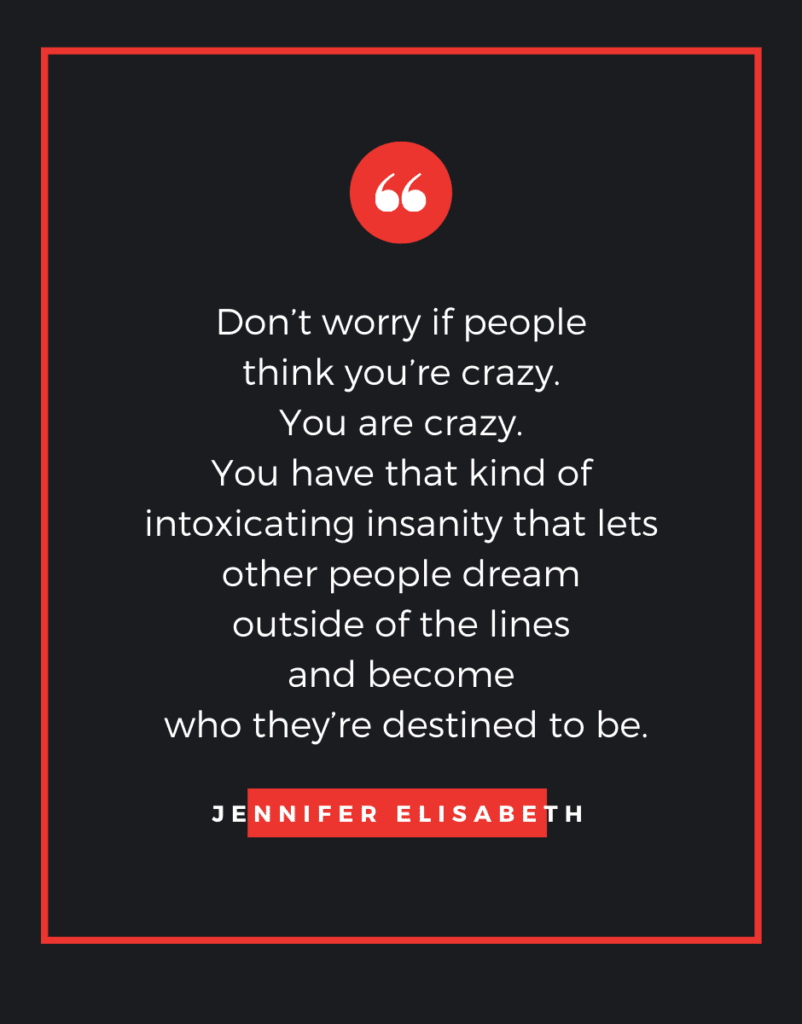 "Don't worry if people think you're crazy. You are crazy. You have that kind of intoxicating insanity that lets other people dream outside of the lines and become who they're destined to be."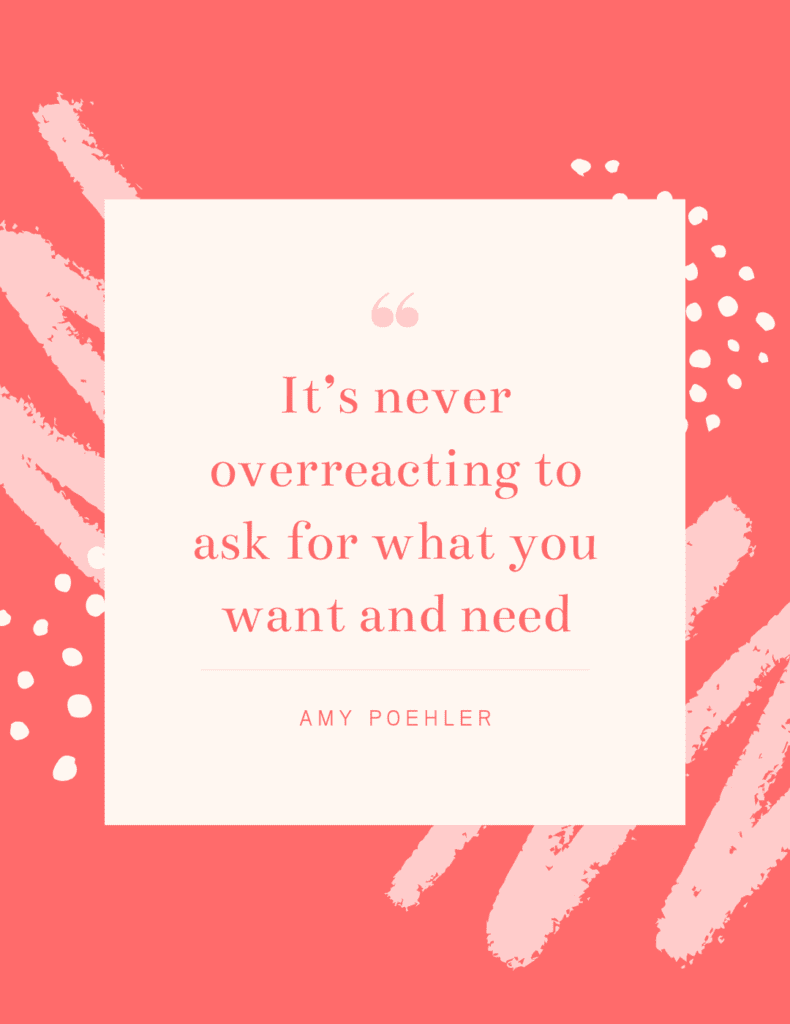 "It's never overreacting to ask for what you want and need."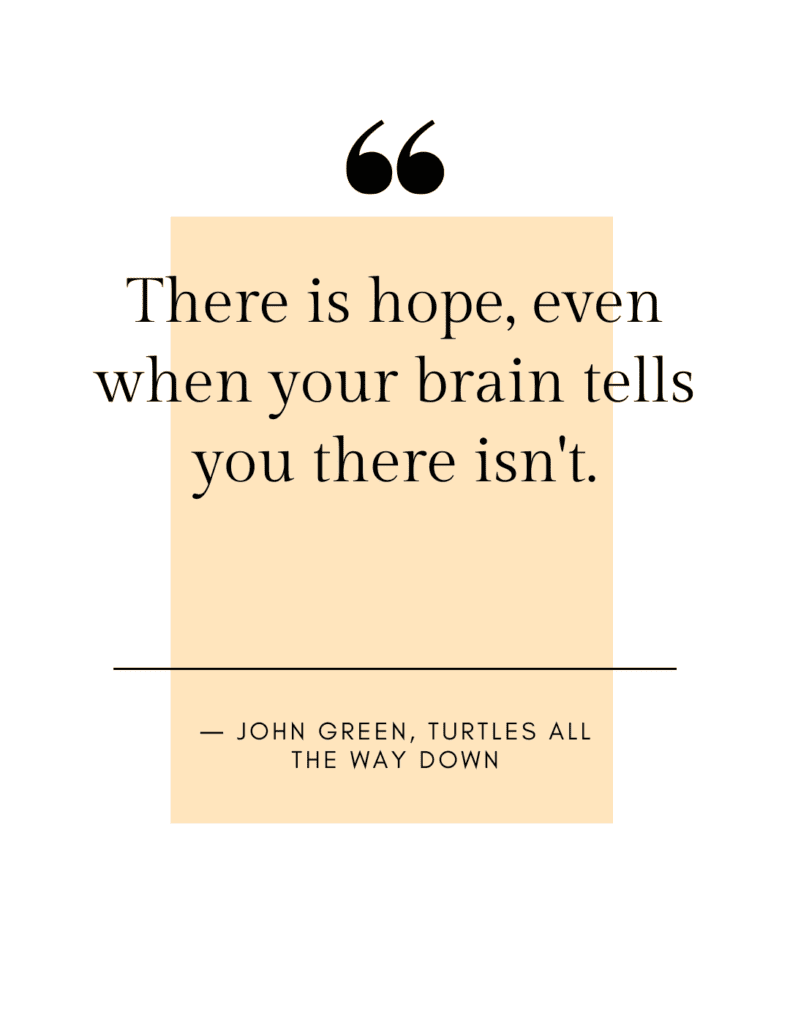 "There is hope, even when your brain tells you there isn't."
― John Green, Turtles All the Way Down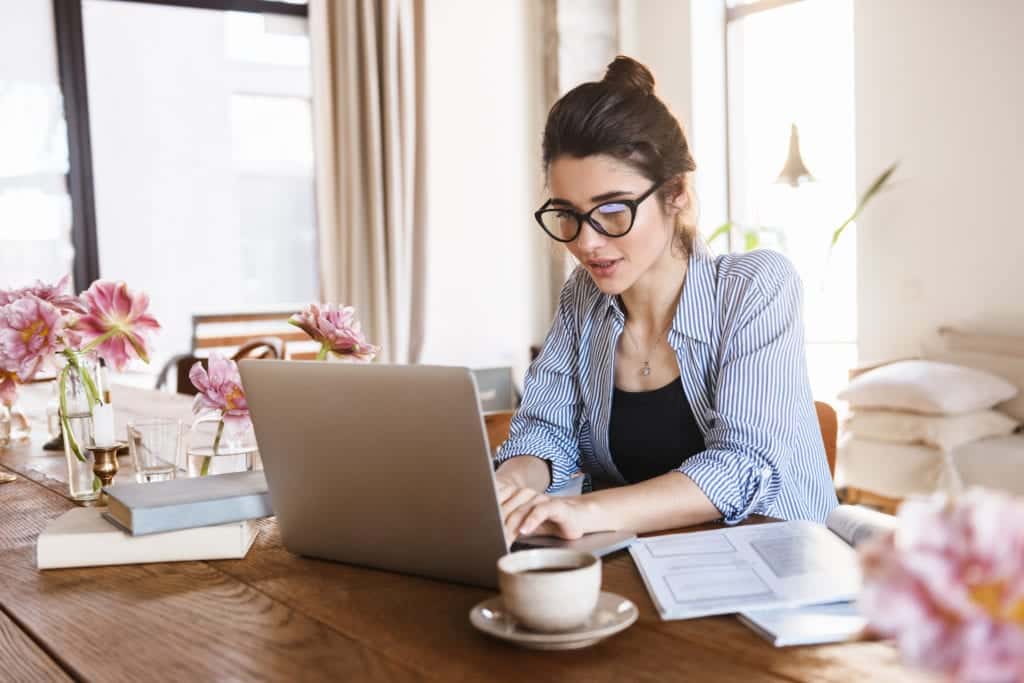 SECRETS OF A SUCCESSFUL THERAPIST WEBSITE
What are your favorite quotes?
I'd love to add more uplifting quotations to this list!!  Please leave additional quotes in the comment section
Did you like this post? Share it!
 I help counselors and therapists  have a bigger impact on the world through better client connection. I do this by creating beautiful visuals and strategically designed websites.