Therapy Website Copy:
3 Key Strategies for Success!
The words we say matter, and when it comes to therapy website copy, the words you pick are more important than ever! If you are a therapist, you know from the work you do with patients how much harm, or benefit, can come from the way we use words. Used well, words have the power to give people hope, to build them up, and empower them to break out of destructive cycles of behavior that are holding them back and even endangering their lives. 
The words you use on your therapist website are no different.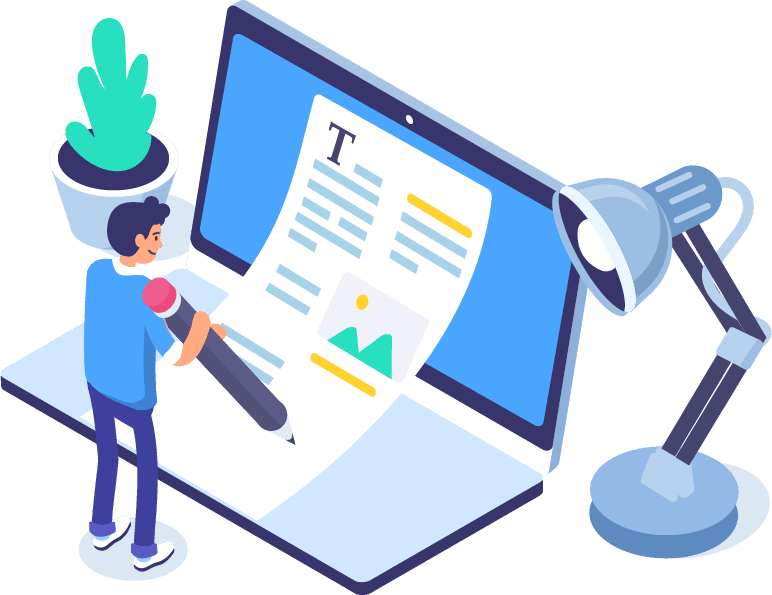 I am often struck by how difficult it can be to write the text for your own website. Even therapists, who are incredibly skilled with words, can find writing the copy for their website so overwhelming that it can become paralyzing. I now offer copywriting services to my website design clients, because I quickly realized that having to write your own text could be an insurmountable barrier.
I sometimes compare the task of trying to write the text for your own website compared to trying to perform an appendicitis surgery on yourself! This description works because it shows that – even if you are a skilled doctor – there are some things that are too close to you for you to be able to do effectively for yourself. 
Writing website copy can be too-close-for-comfort task. 
But whether you are writing your own website text for your private practice, or giving feedback on text that has been crafted for you, it is crucial to understand some basic principles of what makes text on a website work, as well as common pitfalls that you should work hard to avoid. 
#1 - Strike a Conversational Tone
Your personality is the most powerful asset that you have when it comes to creating the text for your mental health site, and letting it shine through can be incredibly challenging. You may have an instinct (as many people do – especially those involved in mental health counseling) to use language that is slightly more formal on your site. Don't make this mistake. As much as you may have worked incredibly hard to earn your academic degrees, the academic language that got you through grad school will NOT serve you well on your website. 
Remember – people want to know who you are. Don't think of the text on your website as marketing – think of it as a chance to introduce yourself to your clients. This can take some of the discomfort away. (Also, read our Ultimate Guide to Marketing for Therapists for more help making a fundamental mindset shift!) 
People  want to feel that they can trust you, that they have something in common with you, and that you are a safe person who they can trust with the things that they might very well work hard to hide from the rest of the world. Sounding cold and formal will make people less willing to reach out to you. Coming across as warm, human, and approachable, is the goal.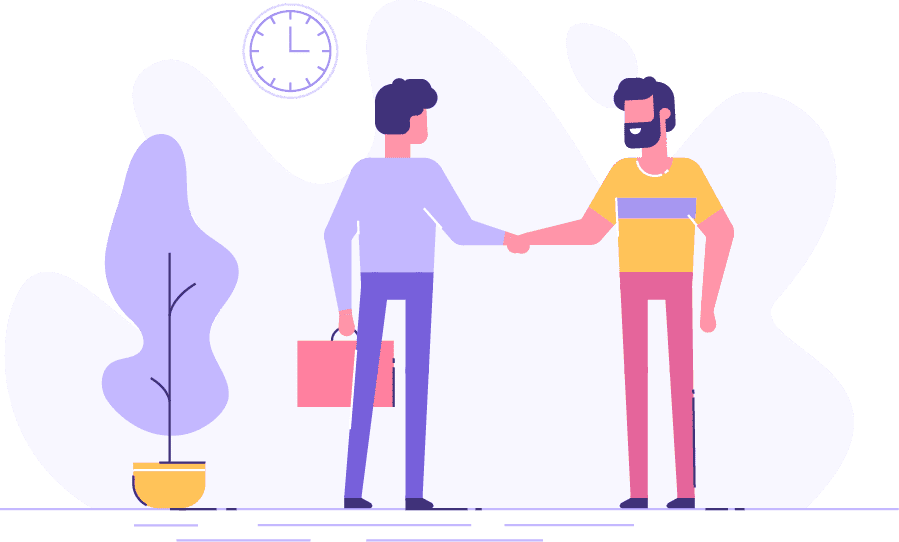 Some key take-aways to keep in mind:
Use humor in your therapy website copy. 

Give a glimpse of yourself in a real-world way. 

Use relatable, easy to understand language.

Be professional without being overly formal. 
Use lingo or technical terms on your site

Use a difficult, high-register word where another one will do. 

Use your website to hide from your potential clients. You have to be willing to show up on your site, if you want them to be willing to show up in your office. 
What is the number one thing you do NOT want prospective clients to be when they visit your website?? CONFUSED.
Visiting a website and not being able to answer basic questions that you have is both frustrating and off-putting. Your practise website needs to have crystal clear information about who you work with and what you do, so that individuals can easily find that information.  (See an example of establishing a clear therapy niche on this client website!)
Are you private pay only? That is crucial information to have on your  therapist website. Do you work with children as well as well as with adults? You must say that explicitly. Keep in mind that calling an office to ask questions about getting therapy services can be extremely intimidating. It takes a huge amount of courage to call up and talk to people you've never met about difficult parts of your life. If potential clients are looking for a particular service and they aren't sure if you offer it – many will not call you to ask. They will simply move on in their search. 
Being extremely clear about who you work with. Having a FAQ page is a great resource, too. Bullet lists are a great way to make information clear and easy to scan. 
This is true regardless of what type of therapy you offer! If you are a physical therapist, then spell out what types of physical therapy you offer, and what types of injuries or problems your patients come to you with. Whether you provide occupational therapy, massage therapy, pediatric physical therapy, massage therapy, or family therapy – regardless of the specific type of therapy website copy that you may be creating, the same principles apply.
Some key take-aways to keep in mind:
Use clear and direct language to say who you work with.

Include Bullet-lists for easy reading.

Say explicitly what insurances you accept (or don't accept), and what populations you work with,
Expect people to call you to get basic information

Hide information in long, dense paragraphs of text (people won't read them, and won't get the information)

Have a confusing, hard to navigate site that forces people to click around and search for answers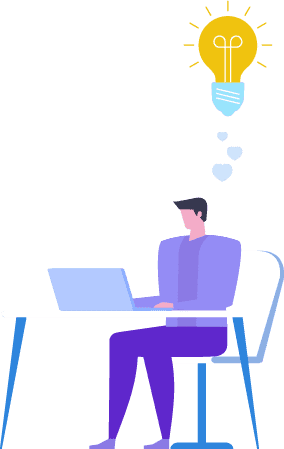 The issue of how much text should be on your site is not a really easy one to tackle – but it's important, so it's worth talking about. 
On the one hand – people often skim websites, rather than really reading them. For this reason, dense pages of text, and long, wordy passages just don't work. People will just skip right over them, your message won't get through. 
On the other hand, if your website is just very, very light on copy altogether, then it will feel insubstantial. People will be put off by the fact that it seems that you have so little to say, and will also be unable to get a real feel for who you are and what you do. Additionally, search engines will rank you site lower because the lack of content on your site will make it seem less legitimate, and make it appear that your website has less to offer visitors. This will make your site rank lower in search engine results. 
Given these two conflicting situations, what can we do??
Break content up into Headings, sub-headings and short, easy-to-read paragraphs. Simply breaking content up, laying it out attractively, and spacing it correctly, can go a long way toward making it reader-friendly. 
Use attractive and relevant photos and other images, colors and dynamic visual elements to make information your site easier to consume. 
Consider using video on your site as a way to introduce yourself and talk about what you do without asking visitors to read through a lot of copy. 
A well-maintained blog can to add more content to your site. Blogs are a great tool and, as far as making yourself rank higher in the search engines, they really can't be beat. So, if you want to keep your therapist website copywriting on the main parts of your site streamlined and more concise, then adding blogs can be a great solution, and a way to make sure that the site is not too light on content overall.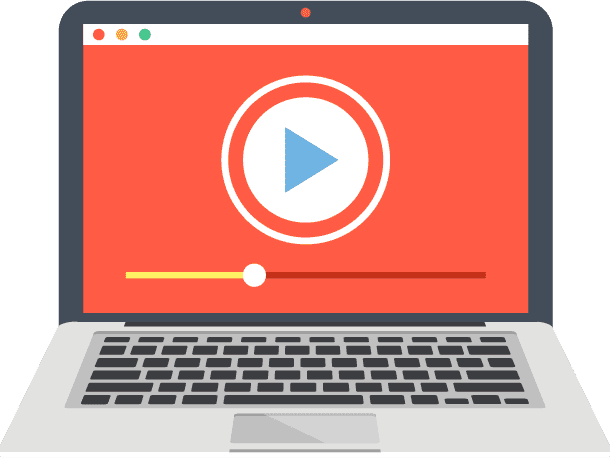 Some key take-aways to keep in mind:
Use headings, sub headings, and short paragraphs to break up text.

Use photos and other visual elements to make your site easy to consume. 

Consider video as an added element to your site. 

Have a blog on your site to help your site get visible. (SRWD offers

content writing

services for therapists. Contact Us to learn more.)
Expect your visitors to read through thick blocks of text. They won't.

Say so little on your site that the website seems insubstantial. 

Make your site visually un-appealing. The more attractive your content is, the easier it will be to read.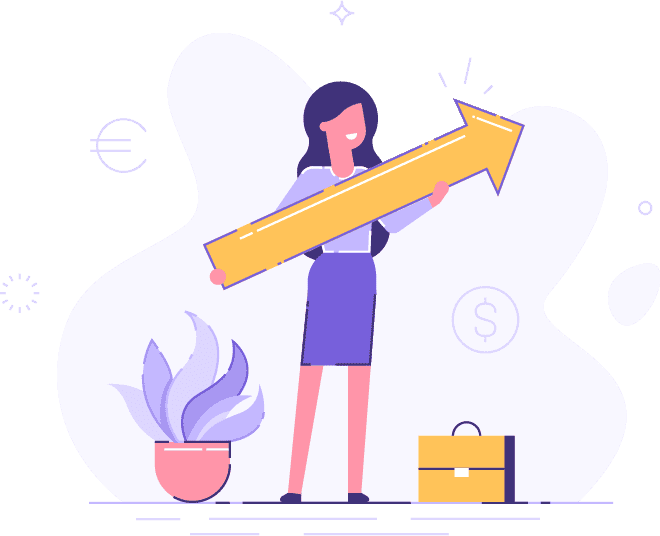 Writing therapy website copy is not an easy task – but with the right strategies and approach, the task does not need to be nearly as daunting or overwhelming as it might seem at the start. 
If you would like help in creating the website copy for your therapist website,  please don't hesitate to schedule a discovery call today to learn more about how we can create a strategic a website to help your private practice grow!
I hope this article has given you some concrete, actionable ideas about how to approach creating content for your therapist website! 
Now I want to know what you think:
What is the first thing from this article that you are going to take action on? 
What questions do you have about what you've read? 
Leave a quick comment below and let me know!
Did you like this post? Share it!
 I help counselors and therapists  have a bigger impact on the world through better client connection. I do this by creating beautiful visuals and strategically designed websites.