Online Psychotherapy for Men
This online practice needed a website design and website text that would foster a connection, even with men who might be uncomfortable with the idea of therapy.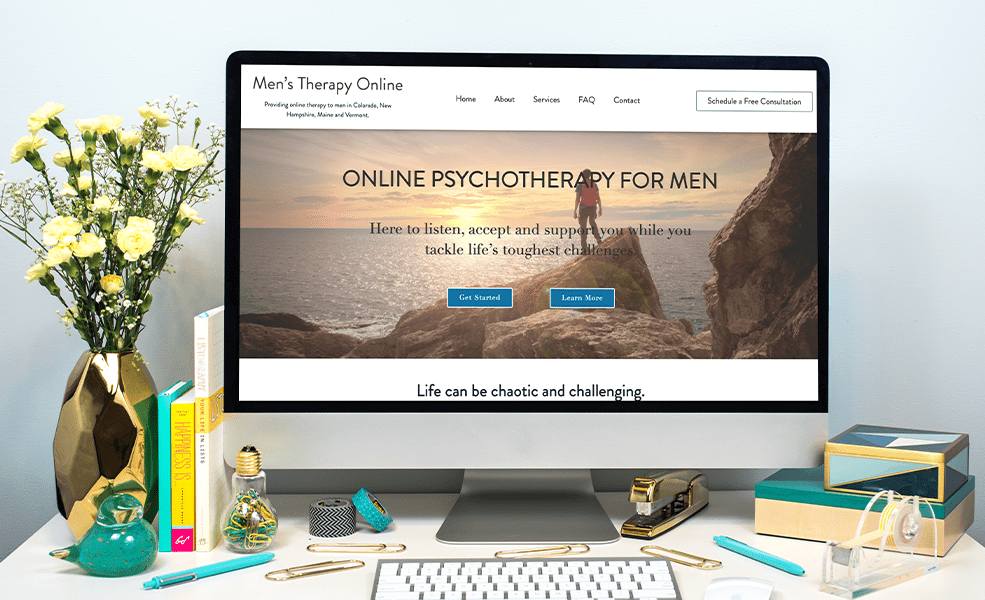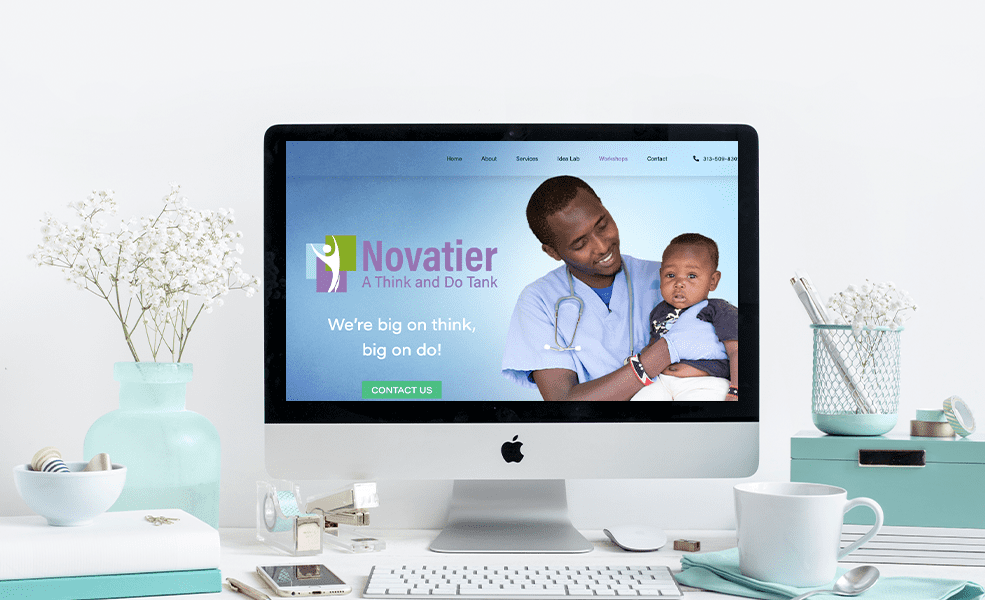 A think tank dedicated to tackling societies most difficult problems needed a website design that reflected it's dynamic, out of the box approach to problem-solving. Using vivid imagery and unique design, we created a site that captured this organization's powerful mission. 
We designed a visually appealing website, and compelling website that reflected the goals and unique perspective of the group therapy practice.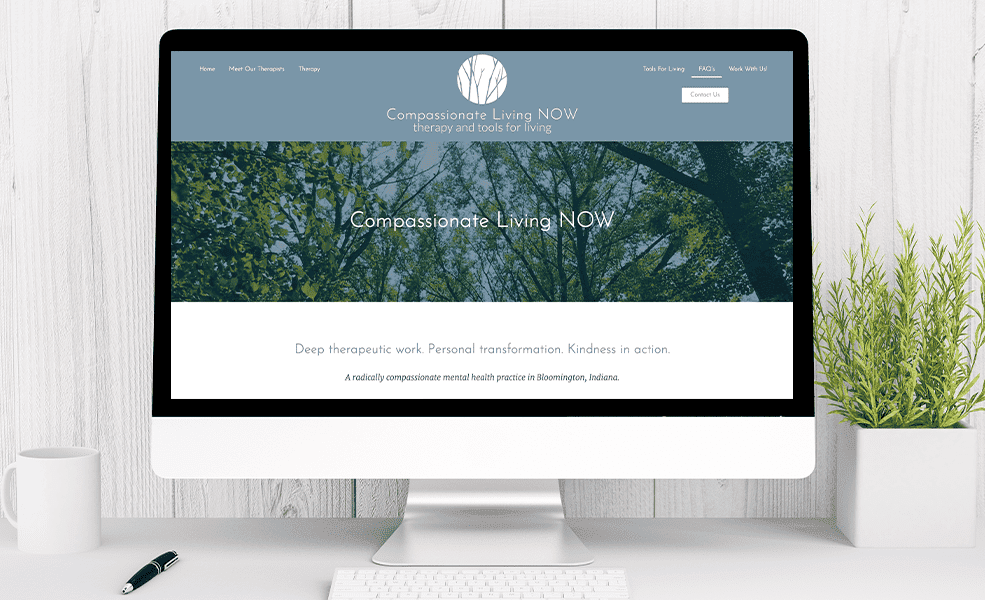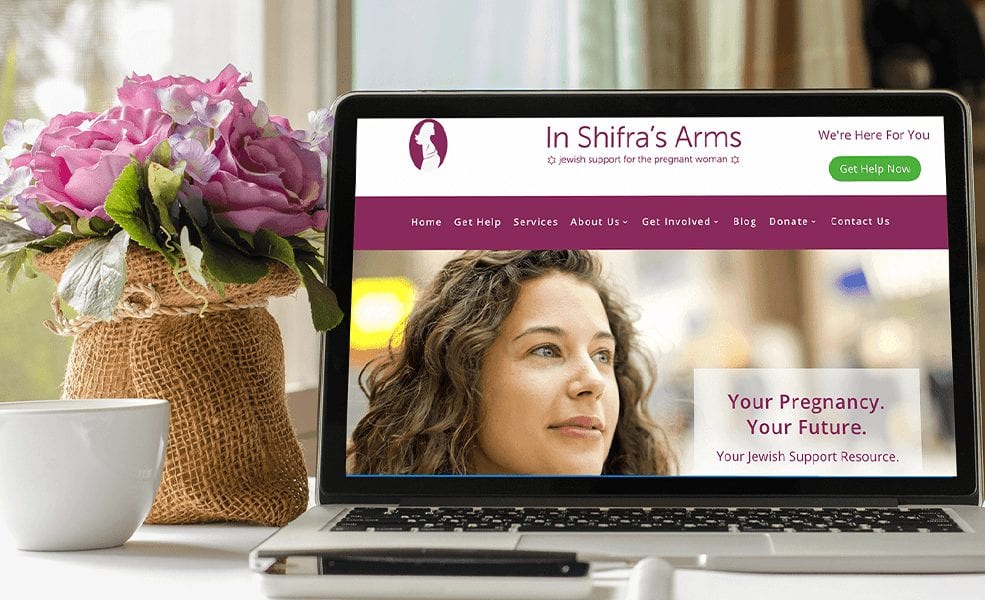 We created a website design that captured the warm yet professional tone of this non-profit organization that provides free counseling and other support to pregnant women.
This growing private practice wanted a website re-design to make their site easier to find, easier to navigate, and more appealing to potential clients.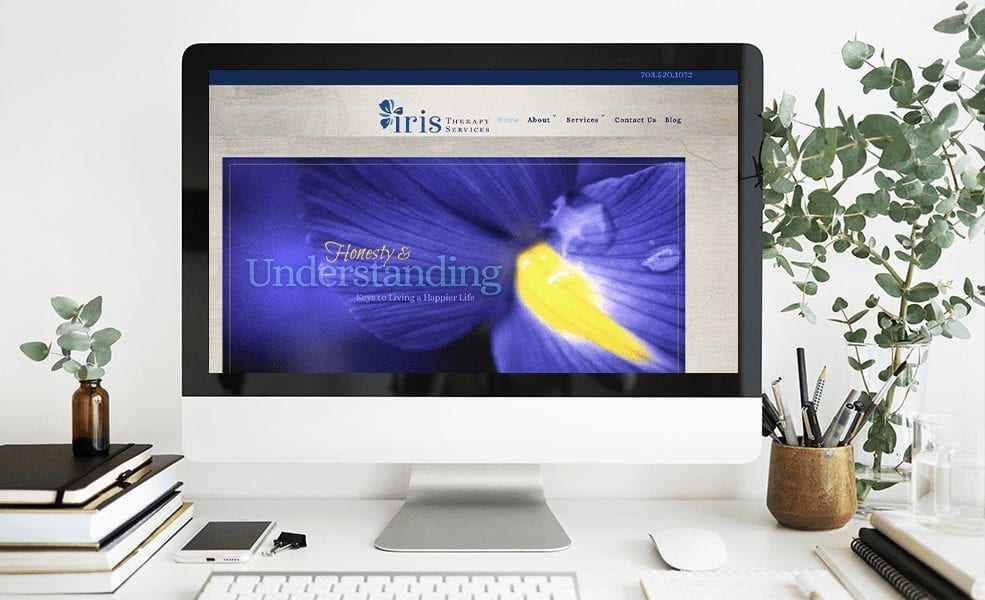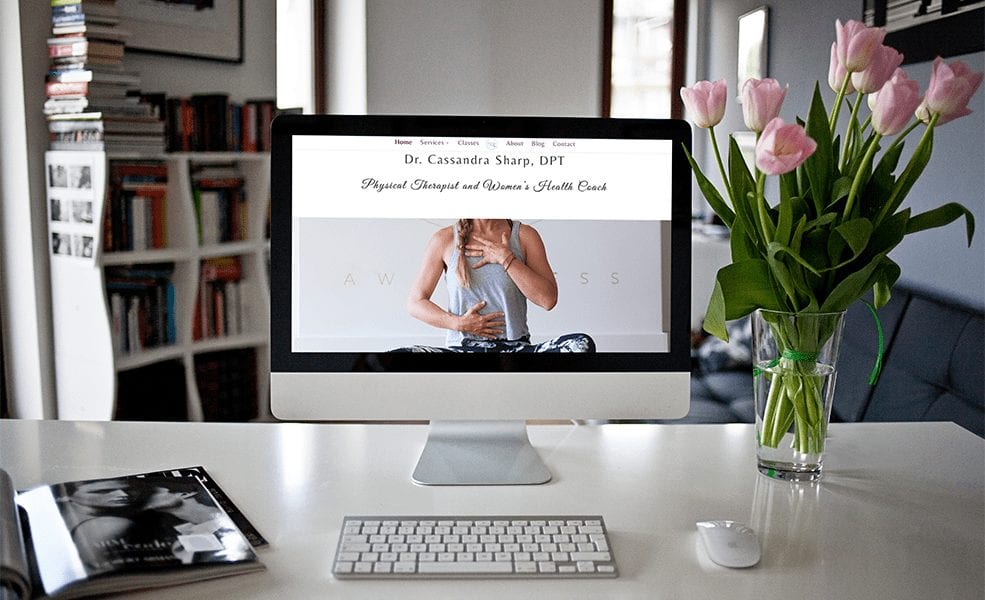 We worked with private practice physical therapist Cassandra Sharp to create a website that would reflect her approach to wholistic health and treatment.  
Exceptional Educational Solutions
We created a site that showcased the many offerings that this organization provides to its clients.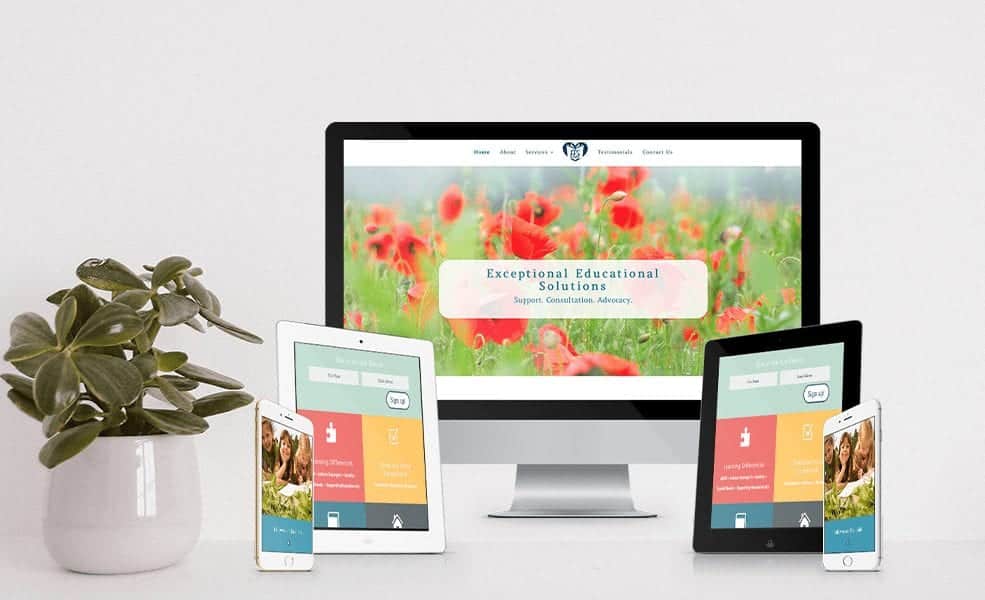 Find out more about how we can be a fantastic team!
Schedule a free discovery call!
Free 3-Part Video Course!
The Secrets of a Successful Therapist Website!!
We'll go in-depth as we discuss the powerful approach that you can't afford to miss out on! Learn about the seven behind-the-scenes elements that your website needs now . . . and save yourself a lot of heartache later!
Get Instant Access to Video #1!